Tuchel receive transfer updates as Bundesliga top striker drops hints on joining Chelsea
The inconsistent performances of Timo Werner and his fellow strikers at the Stamford Bridge has got Thomas Tuchel and the Chelsea board look out for a new striker who will solve the goal scoring challenge at the club.
Several top strikers across Europe have been linked to the 2021 UEFA Champions League winners, but Thomas Tuchel has his own preferred options.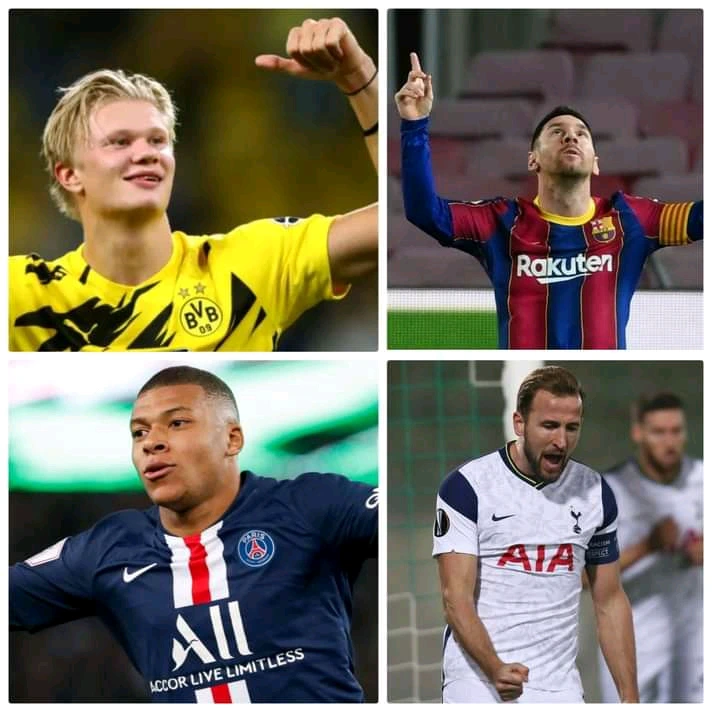 Harry Kane, Kylian Mbappe, Erling Haaland, Romelu Lukaku and Robert Lewandoski have all emerged as transfer targets for Chelsea, but only one striker can be signed.
According to Express Sports News reports, Robert Lewandoski has given a major hint on a possible move this summer, which has alerted Chelsea.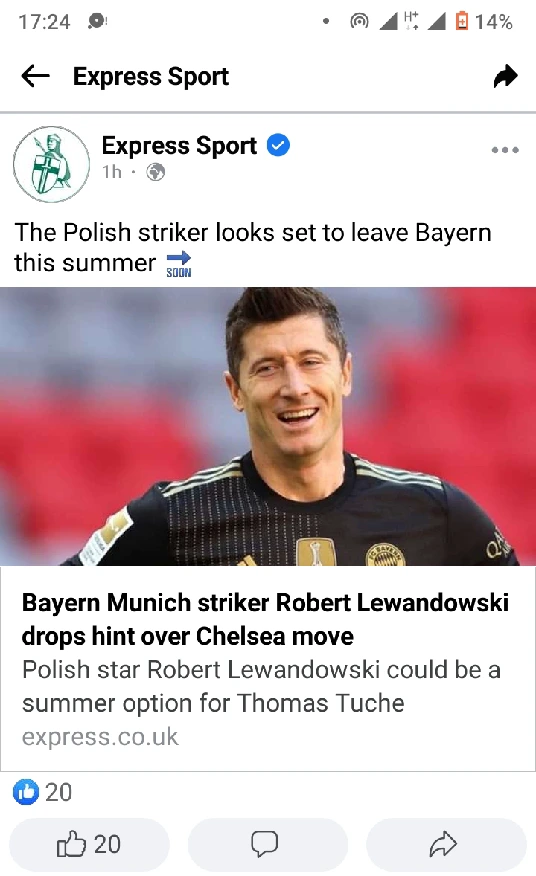 Speaking on Canal Plus sports podcast, Robert Lewandoski was asked about his future which he answered by saying:
"I remain open minded. I feel very good at Bayern, the city is superb, it's a great club. I am always curious to learn a new language, a new culture.
But whether it will be in football or after my career, even I don't know." This is a major alert which Thomas Tuchel will need to work on as Lewandoski is among the world's best strikers who will help his club a lot.