After Champions League win, Chelsea take decision on Tuchel, Kante and Silva's future
After Chelsea won the prestigious Champions League trophy as they beat Pep Guardiola's Man City by a lone goal scored by Kai Havertz, They are in talks about the future of some key stars.
The blues were then held on to the lead as they won their second UEFA Champions League title.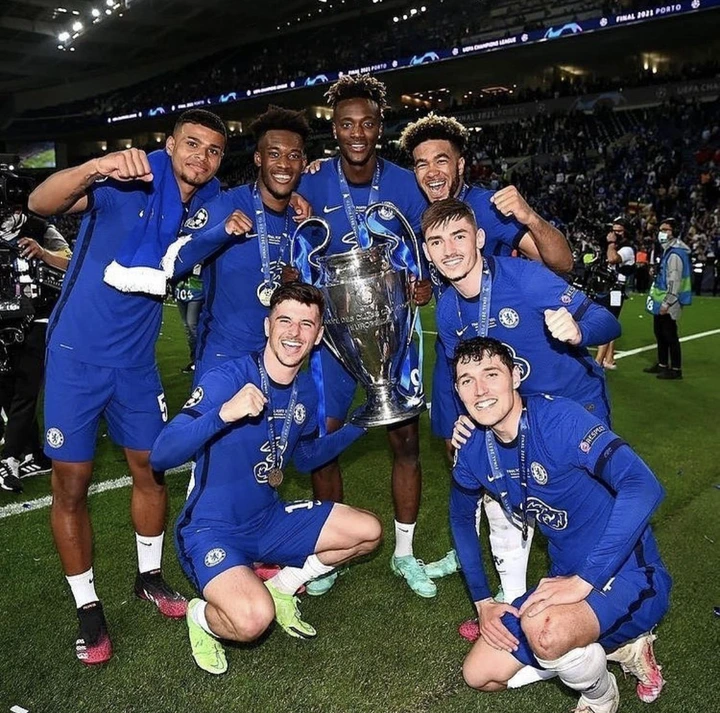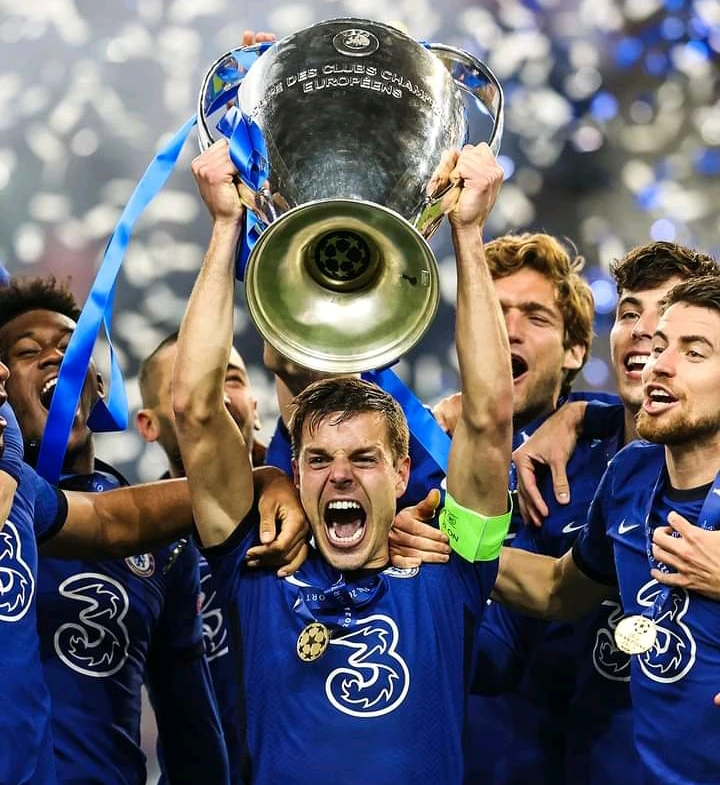 With the Champions League trophy already in the bag, the Chelsea hierarchy have already started making preparations for the upcoming season, key men vital to their successes this season will be rewarded with new contracts.
Thomas Tuchel
The first man on the list is Thomas Tuchel, the German tactician has been phenomenal for the blues since he took over from Lampard in January, he has got the best out of players like Antonio Rudiger, Timo Werner, Kai Havertz and Ngolo Kante.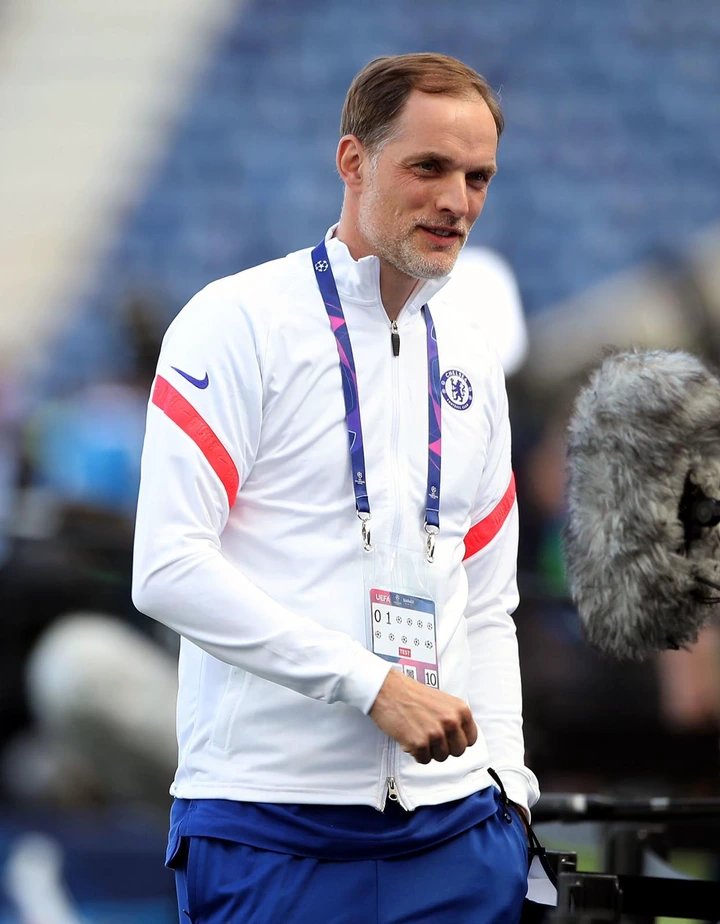 Under Frank Lampard some of these players seemed like they have past their best times but Tuchel has rejuvenated their careers, he also took the club to two finals, although he lost the FA Cup he also won the ultimate trophy. There are reports the blues will offer him a new long term contract as reward for his exemplary work in the past six months.
His initial contract with the blues was a 1 and a half year deal, his new contract could be a new and improved 3 year deal.
Ngolo Kante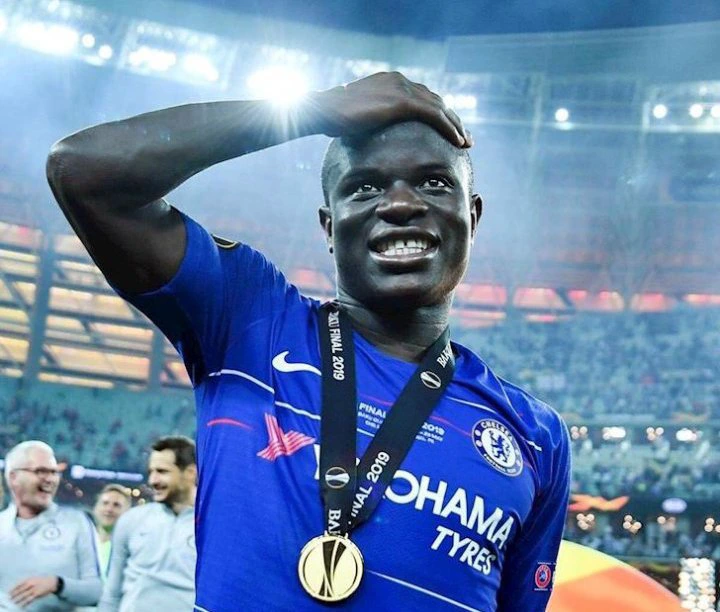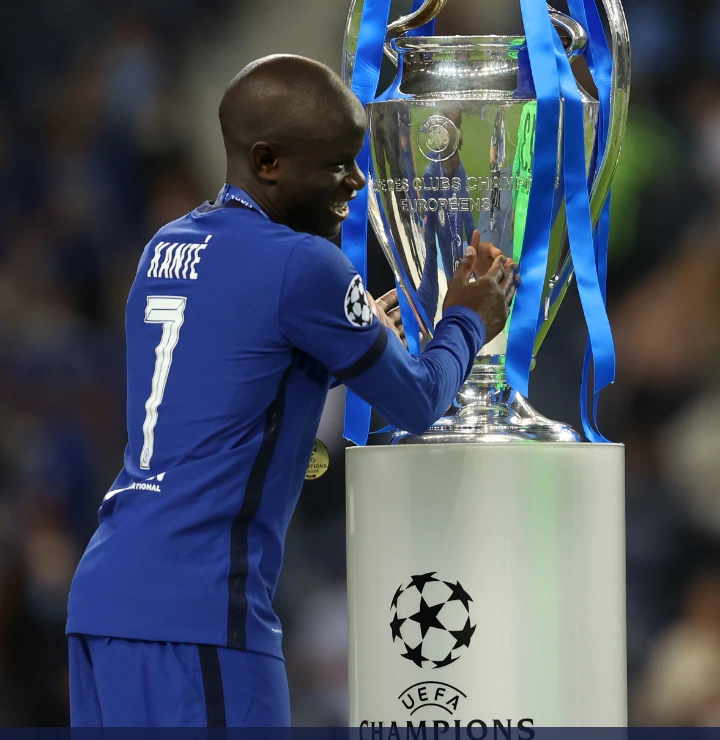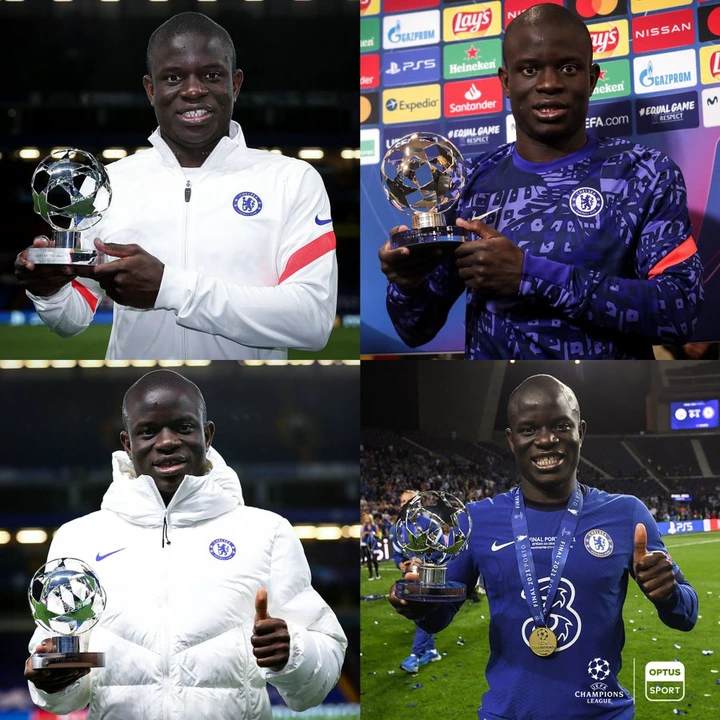 Kante was hugely praised after his heroics in yesterday's Champions League final, he even won the man of the match award to take his total man of the match awards for this UCL season to four. There is hardly a football team that Kante wouldn't walk into their starting XI.
Chelsea recognize this and they are set to offer him a new and improved contract, he previously signed a 5 year contract in November of 2018, but Chelsea are set to extend that deal to fend of suitors.
Thiago Silva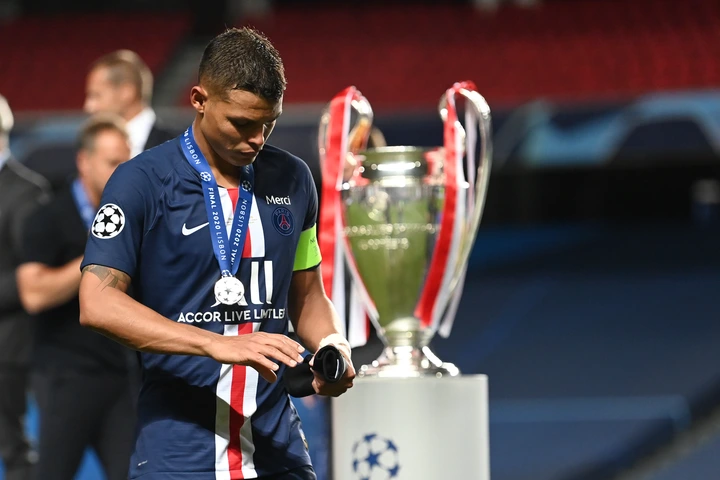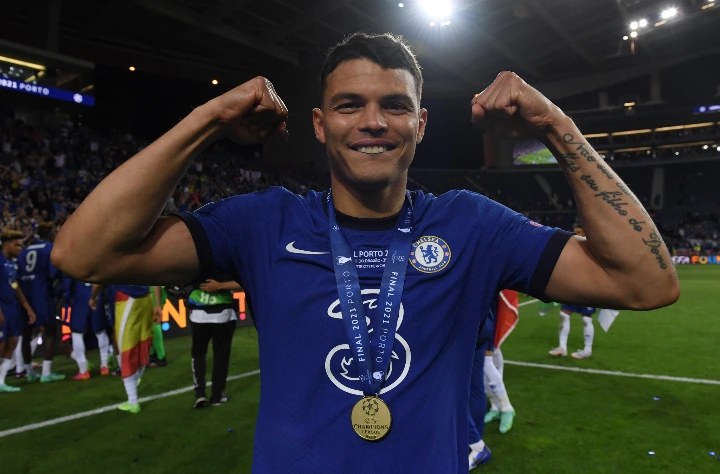 After missing out on the 2019/20 Champions League with PSG, Thiago Silva joined Chelsea after refusing a new contract offer from Paris Saint Germain, even though he had to take a pay cut he signed a 1 year deal with the blues.
The deal is set to expire by June, but Chelsea are reportedly in talks with his representatives to extend his stay by a further 1 year, after a stellar season like this with Chelsea there is little doubt Thiago Silva won't be signing the contract extension.