Huge blow for Guardiola as his star player walks out of training ground with injury
Manchester City manager, Pep Guardiola is not a happy man after he saw his star player walking out of their training ground with an injury ahead of their Champions League final.
Now Thomas Tuchel will be looking to win his first trophy with Chelsea when they face Manchester City for the third time this season in the UEFA Champions League finals tonight. Manchester City is the most likely club to win this match.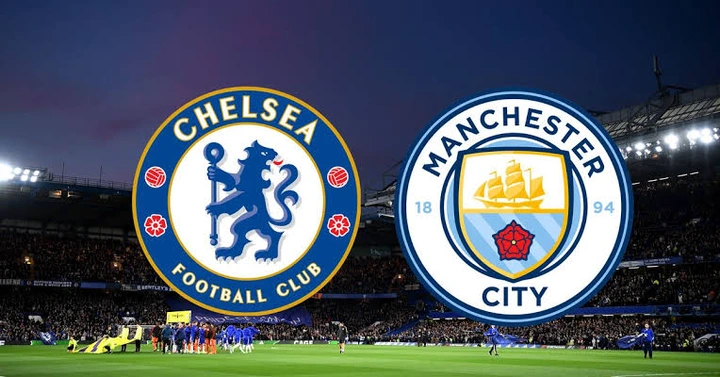 But Chelsea is also determined to beat them the third time this season having beaten them twice one in the premier league and knocked them out of the fa cup semi-finals. Manchester City top scorer this season Ilkay Gundogan left the training ground early yesterday evening due to injury issues. This could be good news to Chelsea because they won't have to defend against this striker in the finals.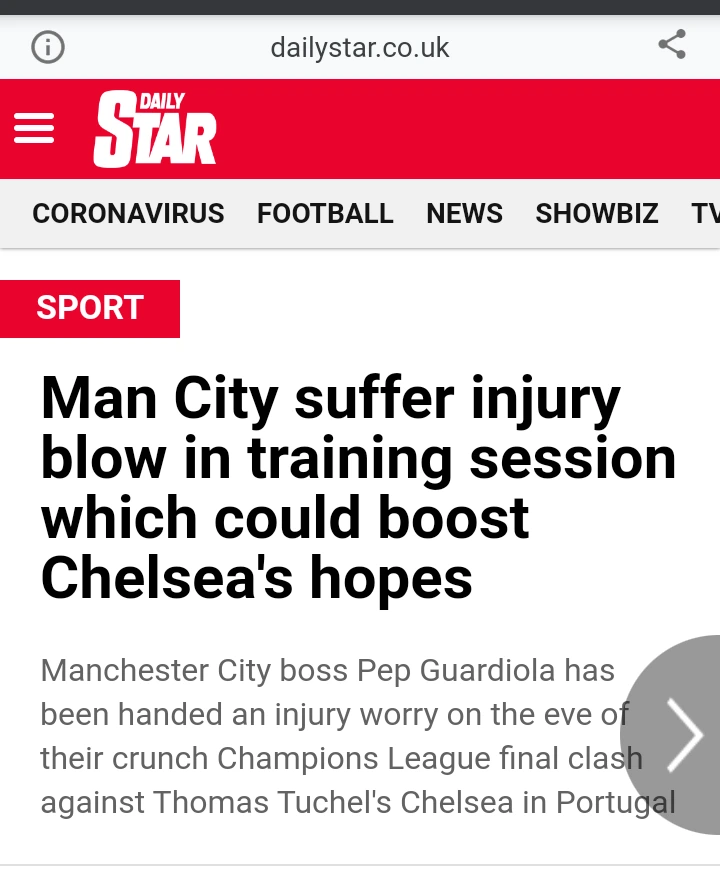 If he misses this in the starting lineup tonight Chelsea will push forward and try and score more goals bearing in mind that their goalkeeper is not in danger. This is the only good news Chelsea fans want to hear now. For me, Chelsea will be crowned the champions.