Good news to Chelsea fans ahead of Champions League final against Man City
Chelsea fans all over the world are happy because their team will be playing in uefa champions league finals against manchester city today.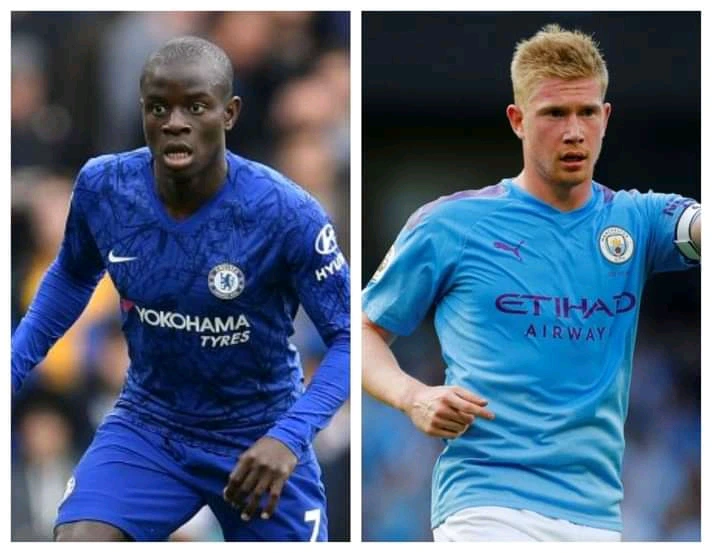 Tomas tuchel has done a great job since he joined chelsea in January. He has helped the team to reach uefa champions league finals and also finish among the top four on the league table.
Good news is that chelsea head coach confirmed yesterday that his two key players ng'olo kante and Eduardo mendy are available for selection today in the final.
Ng'olo trained with the rest of the team in yesterday's last minates training. The player has been instrumental under Tomas tuchel and also is ready to do anything for his team.
It's a good news and good atmosphere for other players after Tomas tuchel updates concerning ng'olo kante.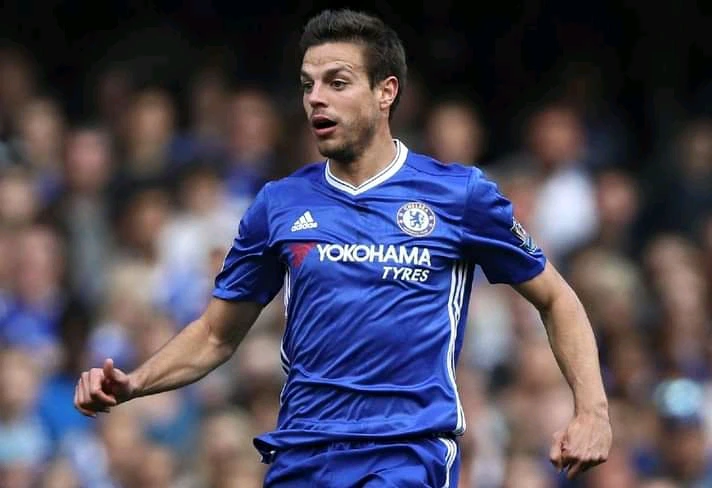 The manager also said that eduardo mendy has fully recovered from injury and is ready to help his team win uefa champions league finals.
Chelsea captain ceaser azplicueta and joginho yesterday said that it's not easy to reach in the finals . joginho said that it's her first time to reach in champions league finals but he is focused to win the trophy with the club.