Huge boost for Chelsea as their top target this summer takes new decision
Chelsea have received a boost in their pursuit for Kingsley Coman to join Chelsea in Stamford Bridge this summer.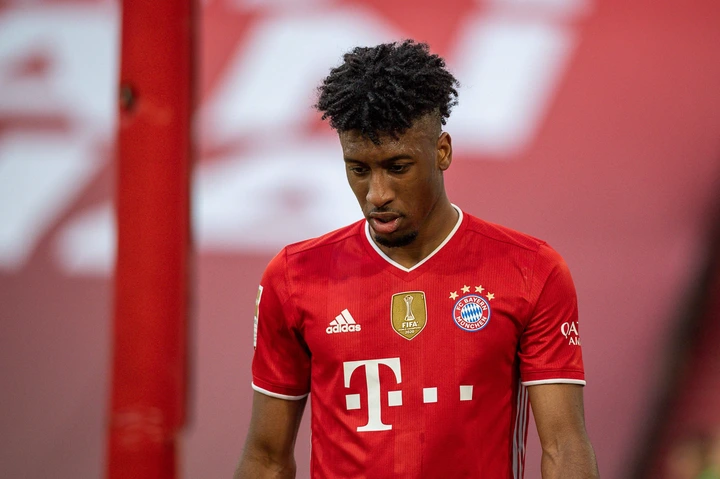 According to transfer news from 
Express
, Chelsea have received a boost in their pursuit to sign Kingsley Coman. The Bayern Munich winger is said to have hired Pini Zahavi as his new agent who has close ties with Chelsea. That could in turn facilitate a transfer to the Blues.
Coman is not being pursued without reason. He has a sheer amount of experience and winning mentality that he brings with him, having won a host of trophies at Bayern, including the Champions League last season. Add to that his trophies at Juventus and PSG, and you have a very decorated player at a relatively young age.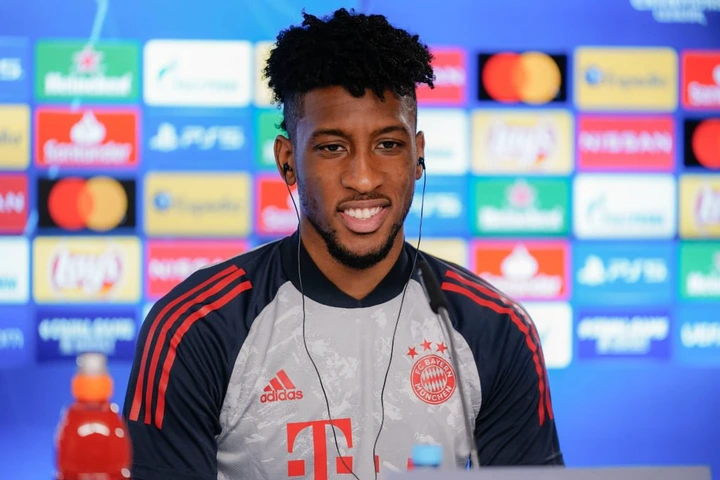 With two years left on his current deal, Coman is said to be looking for a pay raise. He has been disappointed with the offer Bayern have put in front of him. Now, it has been reported that the player and his father have consulted Pini Zahavi to help with the negotiations.
Another motive to consult Zahavi is to help with the dealing of English clubs such as Chelsea and Manchester United who have shown interest. Zahavi reportedly has close ties with the Blues and it is understood that Chelsea can offer Coman the wages he wants. The switch to Zahavi could be the key for Chelsea in securing the speedy winger.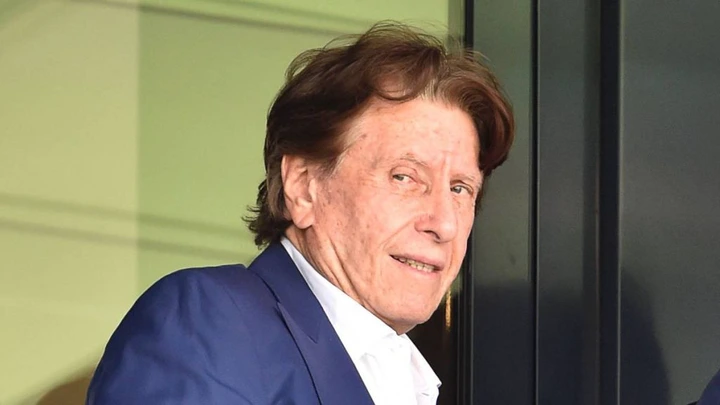 Bayern have a strained relationship with the agent after the way David Alaba exit the club. Chelsea may have a decent crop of attackers at their disposal. However, the addition of a world-class winger like Coman would be huge. Nonetheless, Chelsea will have to play the waiting game here and see how the situation boils.