Chelsea, Liverpool and Leicester battle for top four finish in EPL last game
Only two teams will join Manchester City and Manchester United for the top four finish this season as the English Premier League last games are upon us.
After the battle for the Premier League title, the last game of the season is finally here. While Manchester city won the title with few games left, Manchester United will finish second place, as the third and the fourth runners won't be able to overtake the Red Devils and finish second place instead.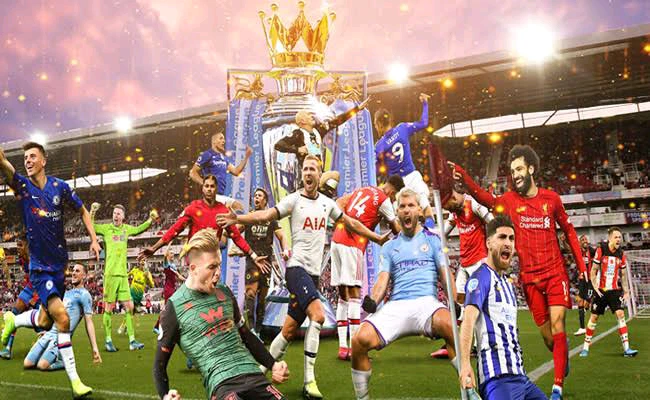 Chelsea currently sit third in the Premier League table with 67 points, while Liverpool and Leicester city share the same point 66.
Ahead of the final fixtures which will be played on 23rd May, the top four race seem to be open for the third and the fourth runners to secure. With one point difference between Chelsea and both Liverpool and Leicester city, it now seem that the final game will decide the fate of the three teams.
Manchester City will be hosting Everton at home, Manchester United will take on Wolves in their home, While Chelsea, Liverpool and Leicester city will play Aston Villa, Crystal Palace and Tottenham respectively.
Here is the final fixtures in the Premier League;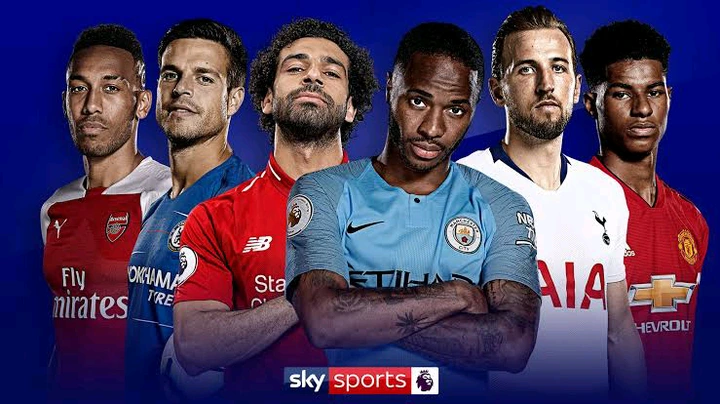 Manchester City vs Everton
Wolves vs Manchester United
Aston Villa vs Chelsea
Liverpool vs Crystal Palace
Leicester City vs Tottenham
Arsenal vs Brighton
Sheffield United vs Burnley
Fulham vs Newcastle
West Ham vs Southampton
Leeds United vs West Brow
What do you think will be the outcome of the final fixtures? Will Chelsea and Liverpool secure a place in top four? Please share your opinion at the comment section below.