Chelsea reportedly open transfer talks with Man United star
According to reliable Reports, Chelsea Women have opened talks with Manchester United over signing Star forward Lauren James.
Meanwhile, the 19 year old Manchester United forward is the sister to Chelsea's teenage right-back Reece James.
Meanwhile Lauren James has just one year left on her contract at Manchester United but wants a return back to Chelsea to be closer to her family and friends.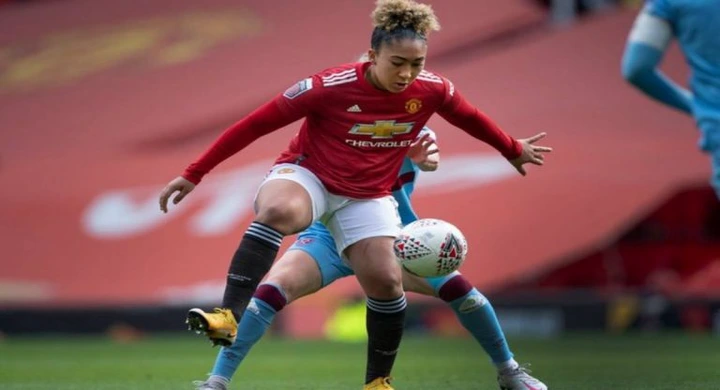 Lauren James started training at Chelsea's academy from the age of six but left for Arsenal football club seven years later. After that, she made the move to Manchester United three years ago.
Lauren James also reportedly wants to leave Manchester United after their Coach Casey Stoney announced that she would be leaving Manchester United Women at the end of the premier league season.
Lauren James considers Casey Stoney to be a good mentor and also someone who helped her cope with living away from home.
Meanwhile the prospect of playing for respected Chelsea Women's boss Emma Hayes is another important reason why Lauren James wants to leave Manchester for London this summer.