Chelsea is looking forward to join Manchester city in the EUFA finals and make it an English affair as they square out with real Madrid tonight.This will add more representation of Chelsea as the club because it already has Chelsea women who have qualified for the finals.
Chelsea began the campaign quite well Last week in the first round of the champion league semifinals,they drew with real Madrid 1-1 and stands out to proceed because of the away goal which is pivotal in deciding who continues if their is a tie.
Chelsea has been boosted by return who their defender Antonio Rudiger.He got the injury in the first leg, on the weekend he left out of the squad. On Saturday he trained while donning a mask. Rudiger will be available and make the resilient defense more solid, Thomas said that, "For Tony I think he will play with a mask,so it just for him get used to it ." " I am quite positive for (him being available) for Wednesday, Thomas Tuchel added.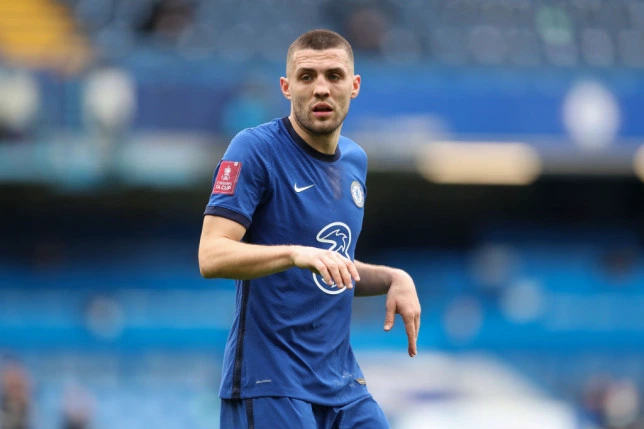 Mateo Kovacic also trained but involvement in today's match is in doubt Tuchel said that , "it will be a very tight race for Kovacic,he had a little Setback and felt something in not same area but the same muscle as before.It is very likely that he will not make it unfortunately."