Good news as three Chelsea stars are back ahead Real Madrid clash
Chelsea are looking for a place in the final of the ongoing UEFA Champions League ahead of their opponent, Real Madrid of Spain.
 The Blues are awaiting for less than Forty eight hours before the big match takes place in Stamford bridge. Chelsea are the only team from london remaining from this competition and they are taken as the favourites to win this trophy. After a long time all the way from 2012 chelsea haven't reached to this stage any more. Alot of joy now surrounds them as they fully believe this is thier best time to shine again.
Nevertheless chelsea have to plan themselves very well to face the giants of spain in the second leg in Stamford bridge tomorrow. Both teams scored one goal each in Stefano where Madrid enjoyed the home advantage. However Chelsea are welcoming real madrid with a slight advantage of away goal. Alot of reactions are running across the air as to if chelsea will make it. Just incase chelsea make it will be a memorable history all through chelsea history.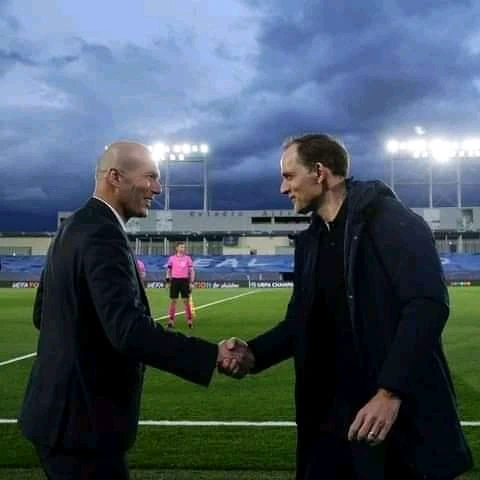 The good news have it that three key players are officially back on the squad after being involved with injuries. Mateo kovacic who has been suffering from hamstring has been spotted in training although he may not play aganist real though not yet confirmed. Mason mount is back as well as rudger to help the defence to deal with hazard and Sergio Ramos who has been out for long. Chelsea will have to do extra job isn't it?