There are injuries concern for both Real Madrid and Chelsea as they prepare for the second leg of their Champions League Semi-final clash.
The blues are currently entertaining for their good performances in all competition. Chelsea are currently one of the best clubs in Europe and none of the team want to play with them. Most players who were blunt as the season starts are now as sharp as swords. Talk of Kai Havertz and Mason Mount who is now Undroppable.
Chelsea however have positioned themselves in good position in various competitions which attract alot of entertainment. Chelsea are currently in the uefa semifinals and they will be playing aganist real madrid on wednesday. The match will take place in Stamford bridge. Chelsea are also in the finals of FA cup awaiting to play aganist Leicester city. The blues have also positioned themselves in the top four after leaving a gap of three points.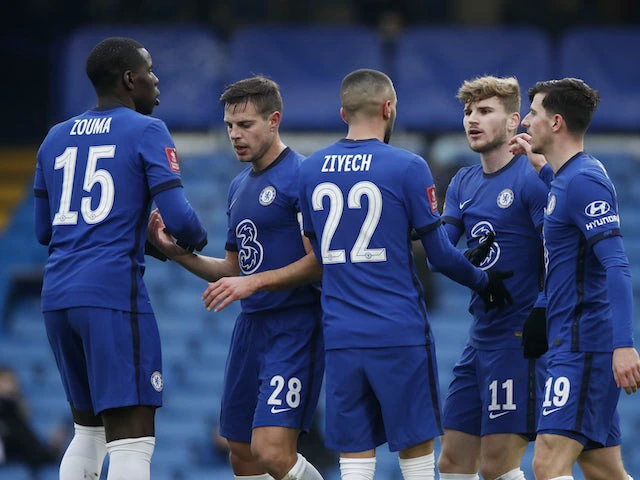 However the blues will be likely to miss key players like Mateo kovacic who had been suffering from hamstring injury. The blues will be likely missing Antonio rudger who got injured as the game between Chelsea and real madrid during the first leg. Rudger didn't feature in the game aganist fulham. However tuchel hasn't given full vadict yet.