Reasons Zidane is wary of Chelsea team ahead Champions League clash
Zinedine Zidane and Real Madrid will face Chelsea in the first leg of the Champions League semi-final on Tuesday at the Estadio Alfredo Di Stefano stadium. The second leg will take place at Stamford Bridge a week later.
Real Madrid is the strong favorites heading into this match, given their level of experience in the Champions League and the fact that they are the most decorated team in the competition, having recently won the trophy three times in a row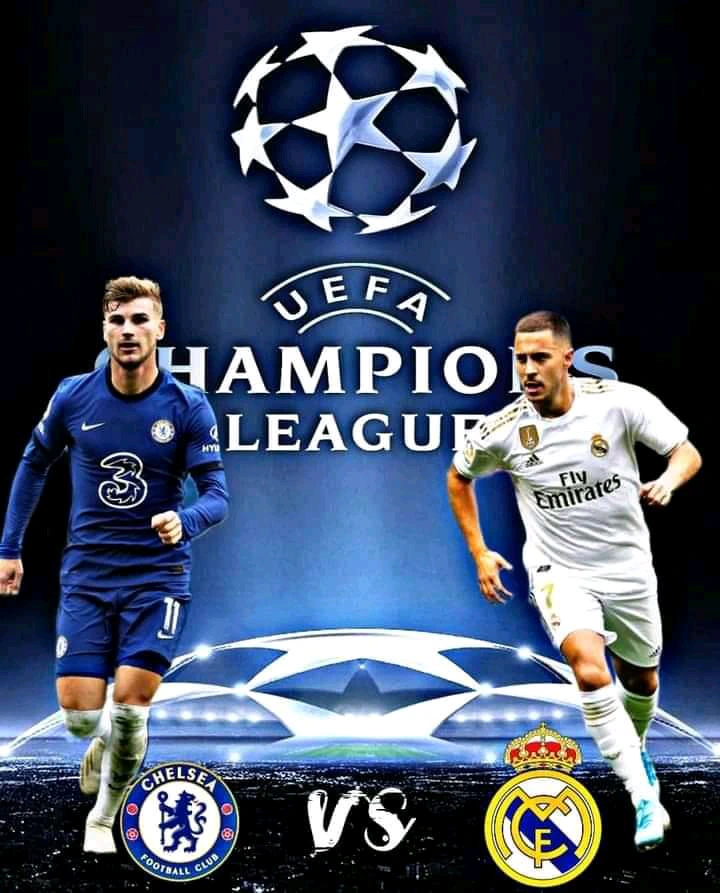 Chelsea, with their inexperienced and young team, will be the second favorite heading into this match. Chelsea's last appearance in the Champions League was in the semi-finals seven years ago, and Matteo Kovacic is the only current Chelsea player to have won the competition.
Chelsea has sprung surprises against teams that were tipped as favorites, including beating Jurgen Klopp's Liverpool side at Anfield, crushing Atletico Madrid in the round of 16 without conceding a goal, and most recently, knocking out Pep Guardiola's Manchester City team to reach the FA Cup finals.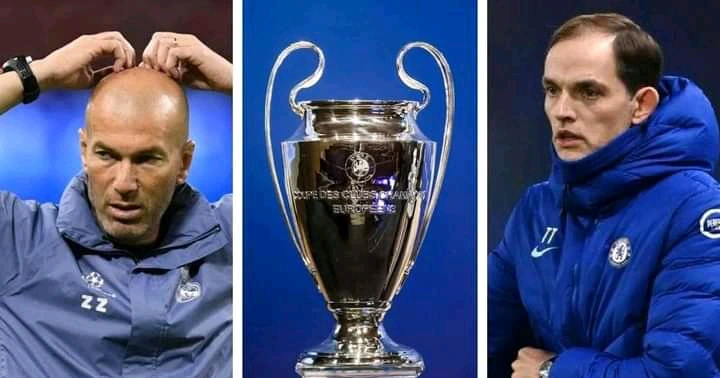 Real Madrid will have many reasons to be concerned about this Chelsea squad, which is led by Thomas Tuchel.
In this post, we'll look at three reasons why Real Madrid should be concerned about Chelsea.
1. Chelsea Are A Well Compact Team
This season, Chelsea has one of the most compact defensive units in Europe, having held more clean sheets than any other European club.
Chelsea signed Thiago Silva, Edouard Mendy, and Ben Chilwell in the summer to help them overcome their defensive issues from the previous season, and it has paid off handsomely for them.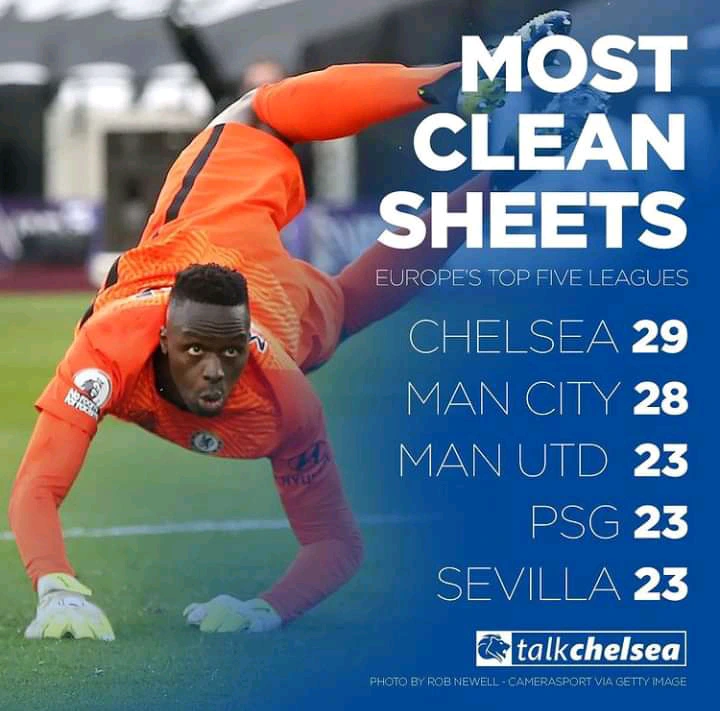 The appointment of Thomas Tuchel has also made Chelsea's defense more difficult to penetrate, as they now field three central defenders and two wing-backs who join the defense while defending.
The attacking line-up of Real Madrid will fail to deal with Chelsea's compact defensive set-up, which is extremely robust.
2. Chelsea Have Never Lost To Real Madrid
Real Madrid has faced Chelsea in three competitive games and has never won any of them, with Chelsea holding a better head-to-head record against the Spanish giant, having won twice and drawn once.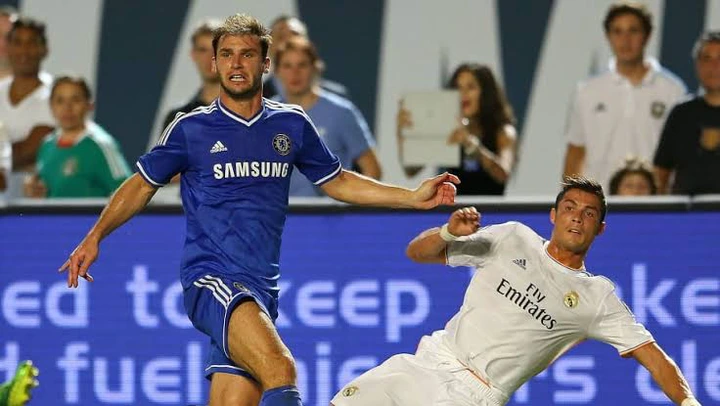 Real Madrid is the clear favorite in this match against Chelsea, but they will be up against a much improved Chelsea side under Thomas Tuchel, who have only lost twice in their last 21 games.
3. Possession Pattern Of Play
Chelsea has starved their opponents of possession of the ball under Thomas Tuchel; they have adapted well to the German tactician's possession pattern and are excellent at it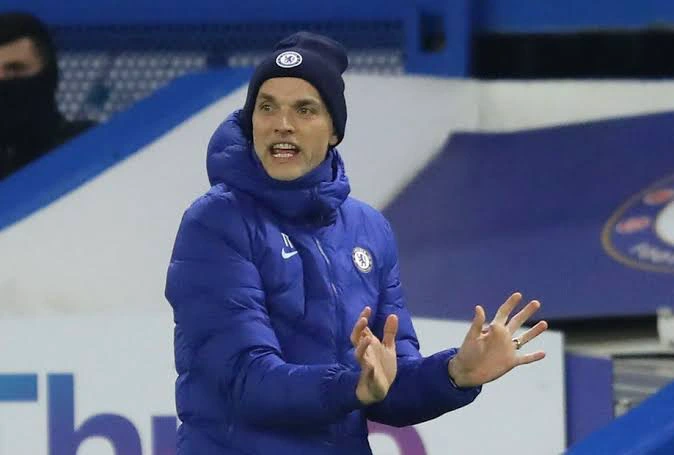 Chelsea has a higher percentage of ball possession and also knows how to defend effectively when they don't have it.
When a team has less control of the ball, it has fewer chances to hit its rival, which may be one of the main concerns for Real Madrid.
Do you think Chelsea would cause an upset by knocking out Real Madrid?