Chelsea, PSG smile to the bank after qualified for Champions League Semi-finals
Congratulations to Tuchel and Pochettino as they have led their teams to achieve important victories in the ongoing Champions League.
Chelsea and Paris Saint-Germain have last night progressed to Uefa Champions semi finals after defeating their respective opponents on aggregates.
Chelsea got a scare at stoppage time last night but won FC Porto over both legs by 2-1, while PSG on the other end, drew Bayern Munich 3-3 but advanced to the next stage on aways goals.
Tuchel in his post match conference expressed his happiness and gratitude to the players and staff at Chelsea for the amazing job they did.
While PSG coach mauricio Pochettino praised the efforts of his team against the defending Champions and said they deserved it.
However, Uefa pays clubs in the competition as they go higher from one round to the other.
So, both Chelsea and PSG will be paid €12m each for getting to the semi finals.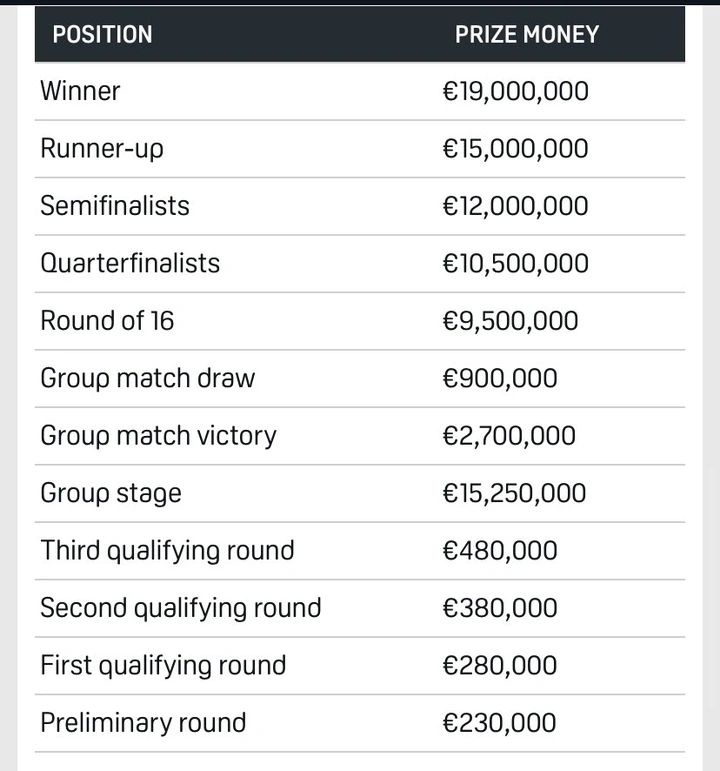 Nonetheless, attention will be shifted on the Winners in today's quarter finals round: Liverpool vs Real Madrid, Borussia Dortmund vs Manchester City.