The action will be shifted to the UEFA Champions League away from the English Premier League as FC Porto will host Chelsea.
The blues have to be respected even though they have slides a little bit hoping they wouldn't dissapoints me come wednesday. Chelsea have been on thier peak of good performance but the red card of yesterday said it all. You can learn that Chelsea is a team where each player is allocated specific duty and not supposed to do the work of the other. I think this is what eat Chelsea after the red card of thiago Silva.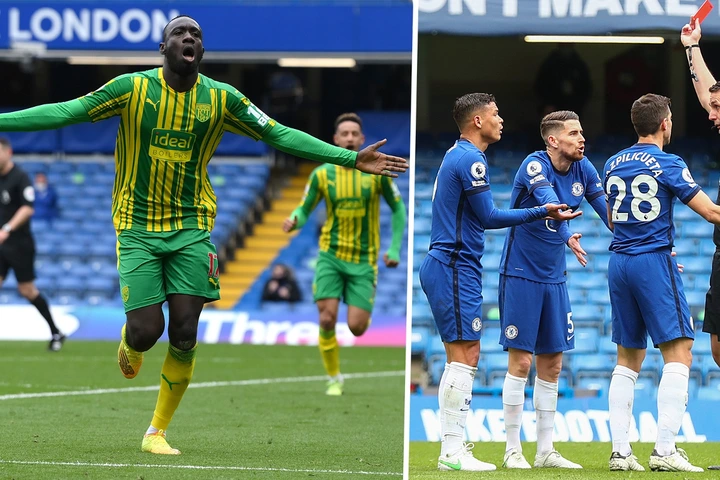 According to me the same squad should start aganist Porto and mount brought in second half to finish the work as well as Kai harvetz. The squad was more than enough to give a cheering performance only that they lost concentration after scoring the first goal and didnt defend even a minute.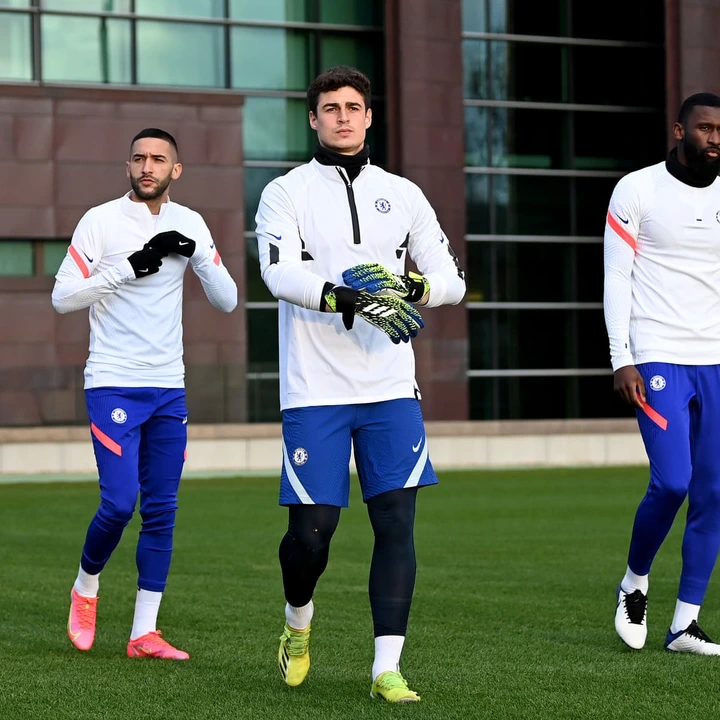 Come wednesday shall be known if really was a bad day in the office for chelsea or it marked the beginning of distress to tuchel who took over from Lampard. However most expectations lies on positive of blue lions to do the repeat of atletico madrid. To keep Chelsea fans aware is that Christiano Ronaldo is out of champions leaque because of this team. Nevertheless the final score is chelsea one Porto zero.