Chelsea to replace Hakim Ziyech with £13m rated Brazilian wonderkid
All eyes are on Chelsea owner, Roman Abramovich to fulfill his promise of releasing more money for the Blues to acquire more talented players during the summer transfer window.
Chelsea have reportedly made an offer of around £13-million for Palmeiras midfielder Gabriel Menino, according to Sport report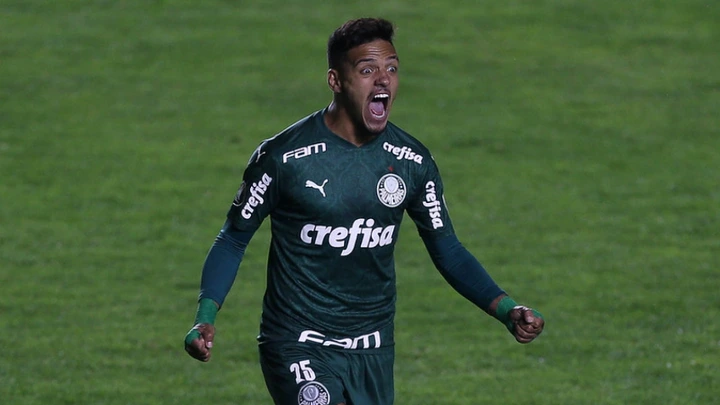 Though a lot of people are saying that he's not better than Tino Anjorin. YouTube videos always makes a player look good but what I saw is not a player better than the academy prospects we have
Personally, I'm a Palmeiras fan and I can tell you that Gabriel Menino is one of the biggest promises in Brazil today, he has a lot of chances to go to the World Cup in 2022 we have financial problems but 13 million is absurd for him, it's a value very low.
As a player he is amazing, he plays as RWB, CDM, CM, RWM knows how to do everything and a little more on the right side. He has a very good physique to play PL, dribbles well and still manages to reach the area to score goals, he has lots of quality in dead balls like corners.
he is not a player who makes many fouls so you did not suffer with cards, he is very offensive at Palmeiras and if he is going to play at Chelsea as he plays here, he will need some man behind him to be free on the field, Kanté could be that man
Gabriel is one of the Young Promises of Brazil and Palmeiras, if he leaves we will miss him a lot, but we know that Europe is the biggest dream of the player who always said he dreams of playing the Champions League and making a career outside Brazil