Thomas Tuchel and Chelsea are thinking ahead as some of their key players are left out injured ahead of EPL game on Saturday against West Brom.
Injuries are something that will always be ridding teams of their best players whenever it comes knocking. Teams like Real Madrid and Liverpool have had their unfair share of injury crisis and this have actually led them to the position that they are in the league table.
Be it as it may, Chelsea are now the latest team to be feeling the impact of this injury crisis have actually made teams depend on their academy players for support. Mason Mount recently joined Tuchel's injury list during their last international game. The injury list which already has the likes of N'golo Kante, Jorginho, Abraham and even Thiago Silva.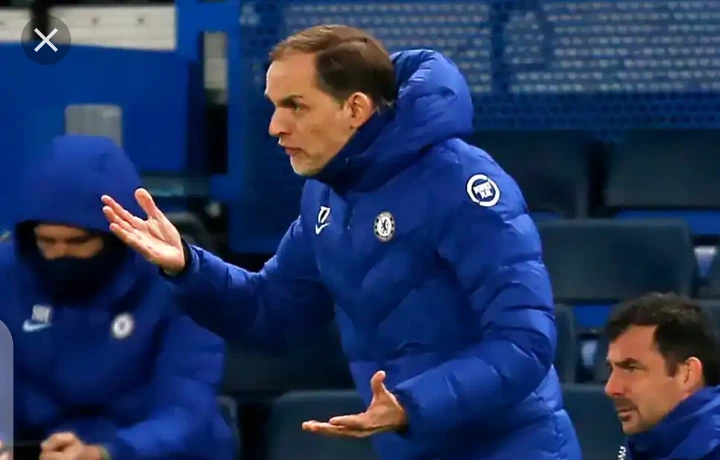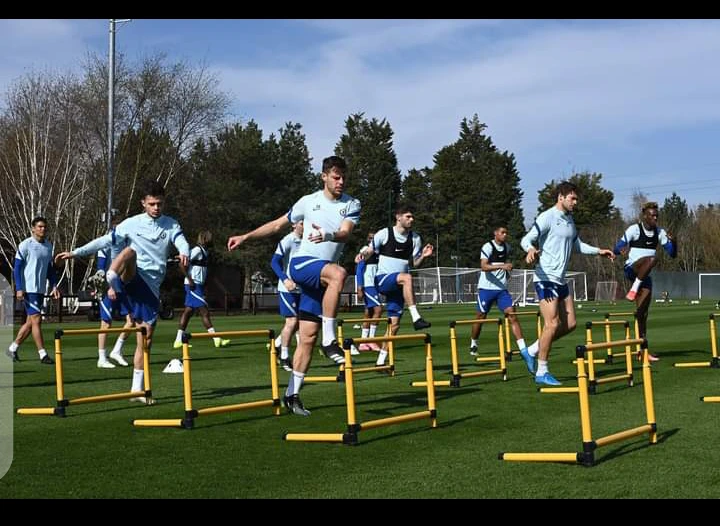 Some academy players were spotted in Chelsea training today and Tuchel have already begun preparing them for the task ahead. The extent of the injury sustained by these key players and how long they will remain on the sideline is yet to be determined.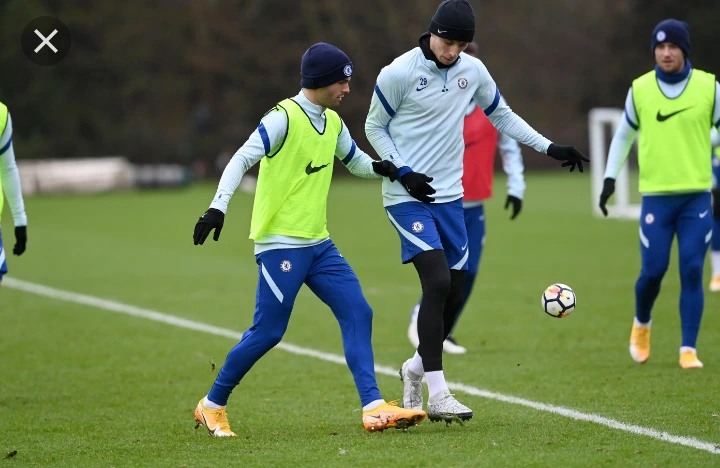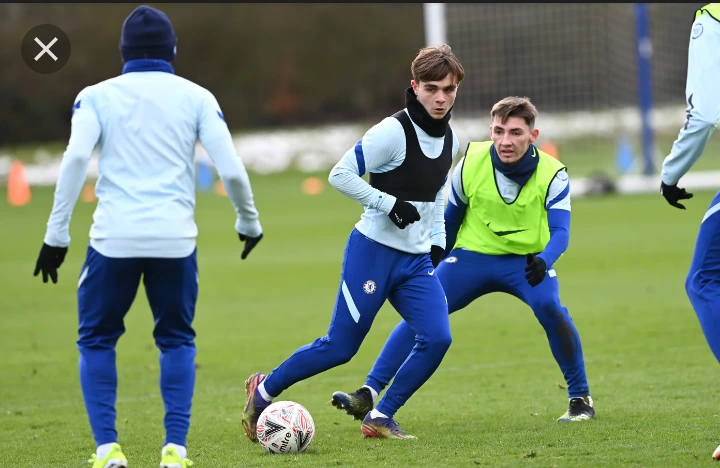 Chelsea's next game will be against Westbrom and Porto in the champions league next Tuesday.