Chelsea and fans mourn the death of their billionaire supporter with $17.5b networth
Chelsea football club have mourned and  reacted to the passing away of their billionaire supporter Petr Kellner.
Petr Kellner was a Czech billionaire businessman, and he was the richest person in Czech Republic until his death.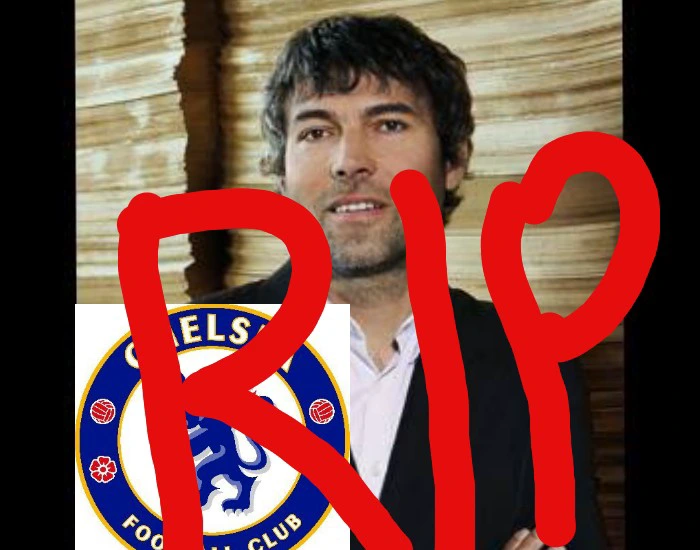 A statement on Chelsea official Twitter account reads:
"Everyone at Chelsea FC is saddened to learn of the passing of Petr Kellner. Petr was a supporter of the Club and part of the Chelsea family. We send our deepest condolences to his family and friends." – Source, Chelsea FC on Twitter.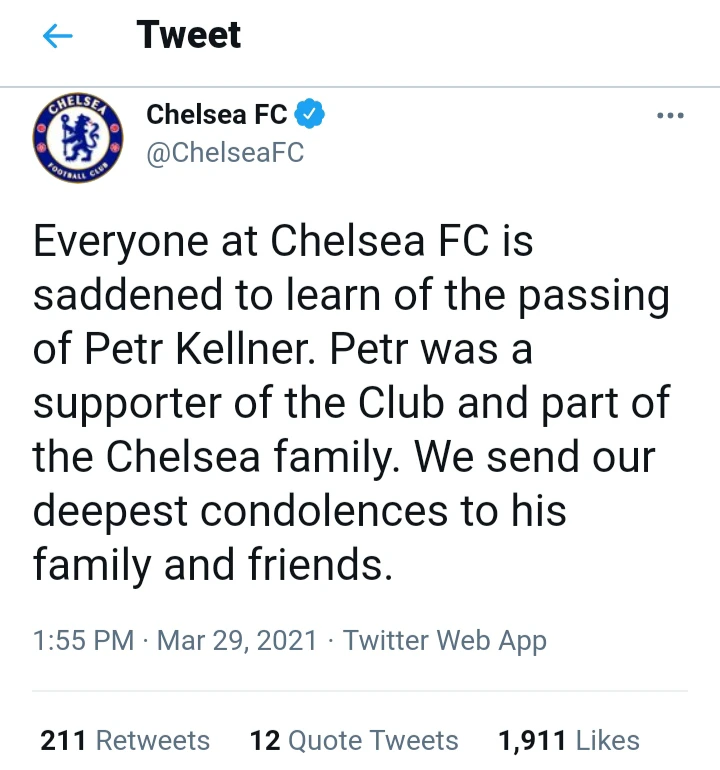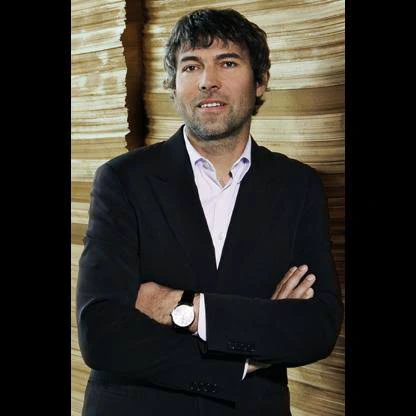 Petr Kellner was sadly among the five people who were killed in a helicopter crash on March 27, 2021, during a trip to the US State of Alaska.
Petr Kellner is the founder of majority shareholder of the PPF Group.
PPF Group is a privately held international financial and investment group founded that was founded in the year 1991 by Petr Kellner, and he was in possession of 98.93 % of it shares, until his death.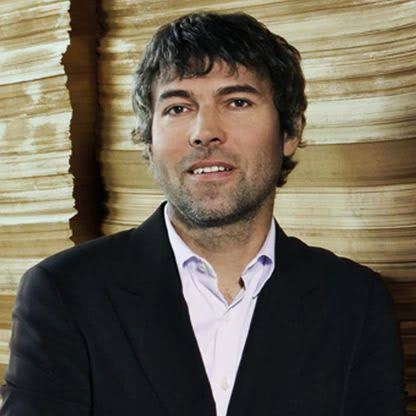 Petr Kellner was born on 20th of May 1964, which means he died at the age of 56.
Petr Kellner left behind 4 children and a wife.
he had an estimated net worth of $17.5 billion.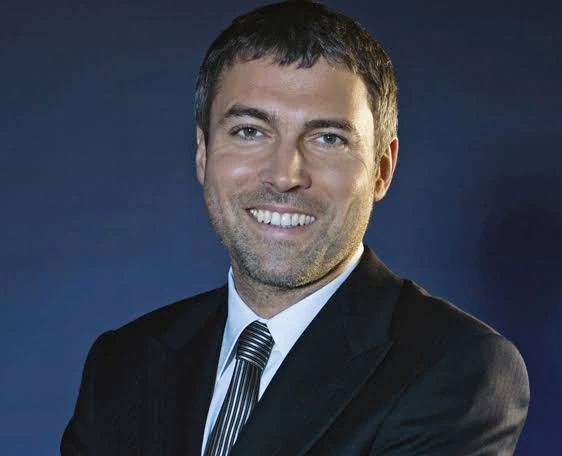 He died with an estimated net worth of $17.5 billion.