Atletico Madrid vs Chelsea: Thomas Tuchel sends message to Chelsea players ahead of the game
All attention has been shifted away from the English Premier League to the UEFA Champions League clash of Atletico Madrid vs Chelsea.
Following Saturday's Premier league disappointing 1-1 draw at Southampton, Chelsea's German boss Thomas Tuchel has revealed what the Blues must do to score more goals ahead of Tuesday's Champions League game against Atletico Madrid.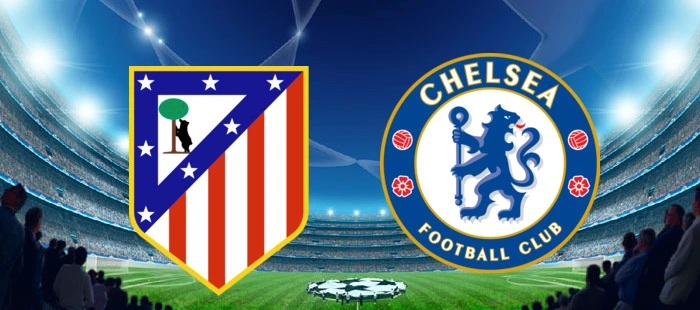 "We created a lot of opportunities that did not become opportunities," Tuchel said.
"We opened a lot of space for our attackers and for the last passes but the decision-making and the determination and the timing was not good enough to create more chances and be more decisive. We needed a penalty to score.
"In the second half we had more touches in the box but we when we created something we lacked precision to finish it. We lacked composure and we could not win the decisive one-on-ones.
"In the first 80 metres we did not allow any counter-attacks or difficult situations apart from once when they scored. The last 20 metres were not good enough for us."