Atletico Madrid to miss three key players against Chelsea on Tuesday
Thomas Tuchel will be ahead on Tuesday after it has been revealed that Atletico Madrid will be missing three key players in their Champions League clash with Chelsea.
The knockout rounds of the 2020/21 UEFA Champions League campaign continues with a list of blockbuster fixtures lined up for this midweek. Chelsea face the unenviable task of trying to get around the present Spanish La Liga table toppers Atletico Madrid.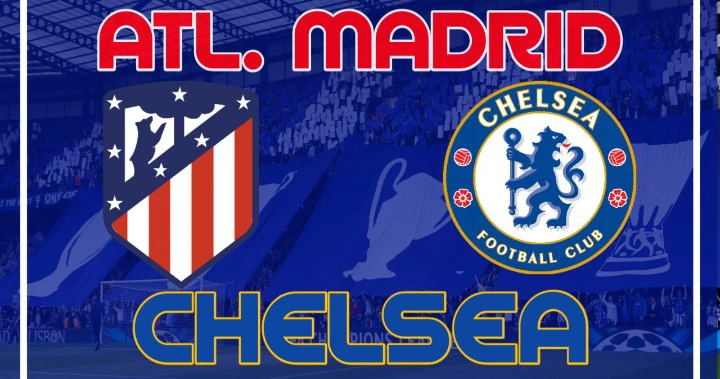 The fixture was originally set to be held at the Wanda Metropolitano stadium, but UEFA regulations dictated that an alternative venue must be found by the Spanish club due to Covid-19 restrictions. Both teams will now have to travel to Romania where the first leg fixture will be held at the National Stadium in Bucharest.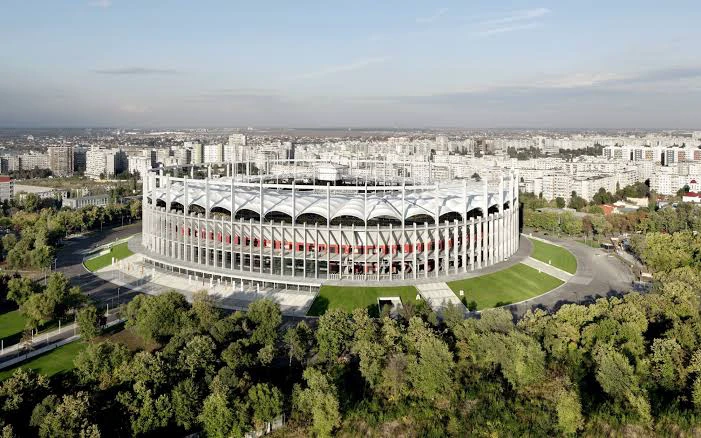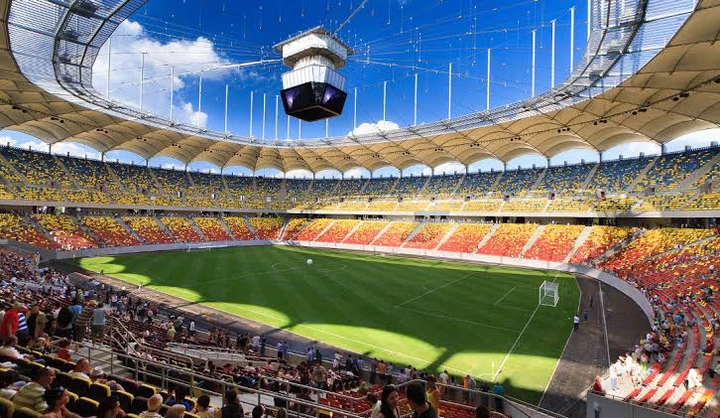 Atletico Madrid head coach Diego Simone has picked his official squad for their first leg clash with the Blues.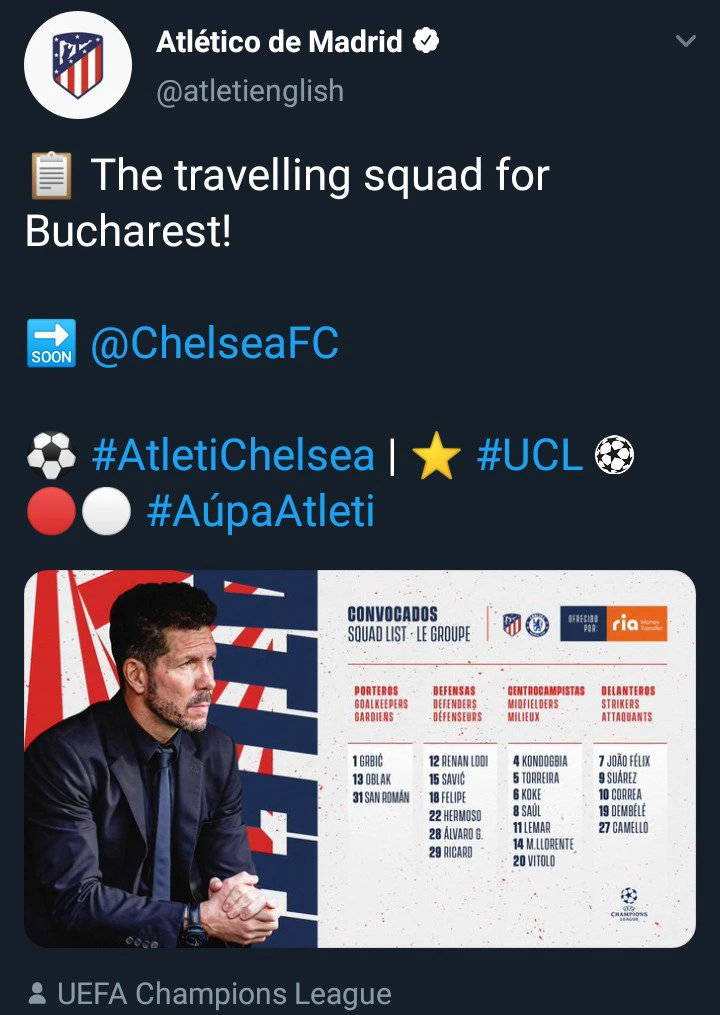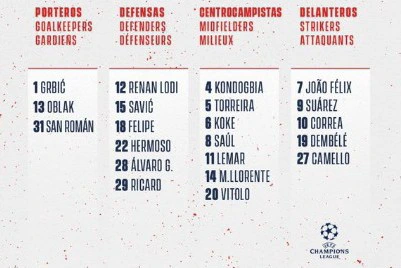 Atleti wonder kid Joao Felix and Uruguay international Luis Suarez are both up for selection and will be looking to cause havoc for the Chelsea defense.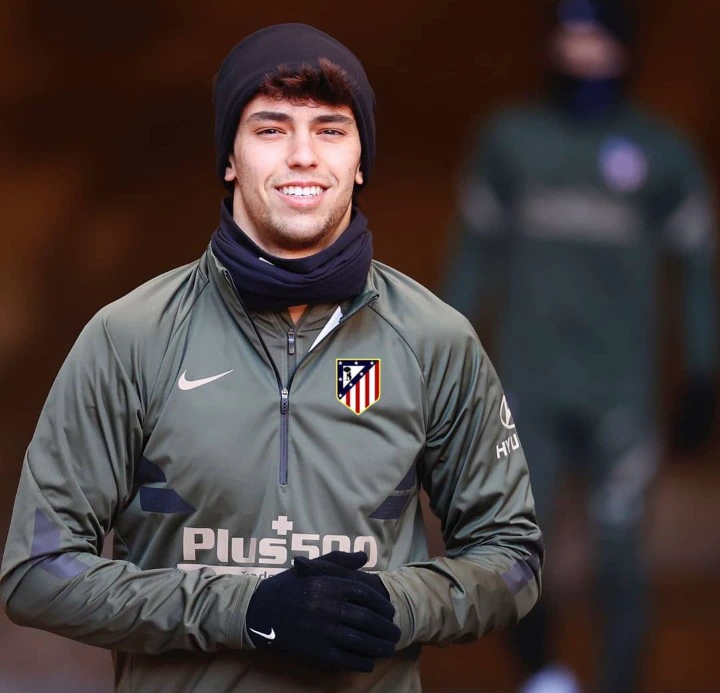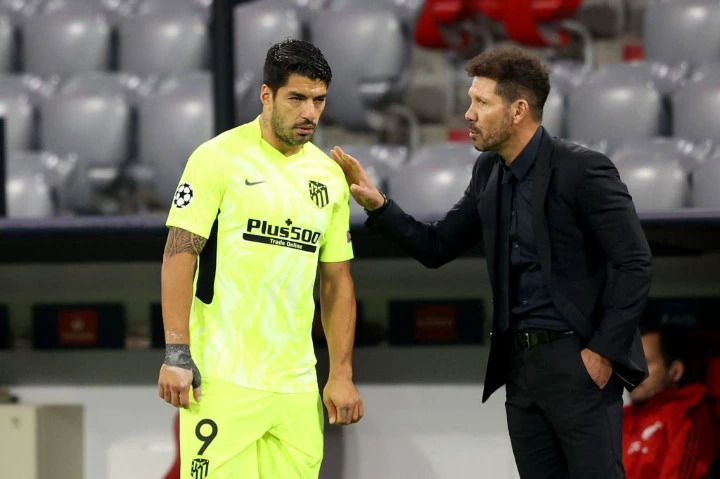 However, an advantage for Thomas Tuchel is that 3 key players are will miss the game. They are Hector Herrera, Yannick Carrasco and Kierran Trippier.
Chelsea face Atletico Madrid on Tuesday night (9pm kickoff).