Chelsea board to raise €40m to sign a world-class Serie A midfielder
As part of Thomas Tuchel plans to beef up his squad as he is trying to take his team, Chelsea to a top four finish this season.
He is looking for what can be best described as a swap deal with the Serie A giant.
Chelsea are in to sign AC Milan midfielder Franck Kassie as part of exchange deal with Fikayo Tomori.
The Chelsea defender joined AC Milan in January on a loan with an option to buy him at the end of the summer.
The Rosseneri are reportedly ready to make his deal permanent as they would seek out he blues to release him.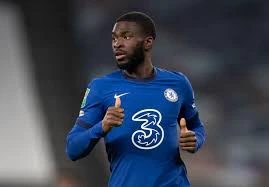 The report has claimed that the Italian club wants to sign him at around €28m-30 .
Franck Kassie has been a top target for Chelsea as they will be ready to make rase funds to meet the club demands.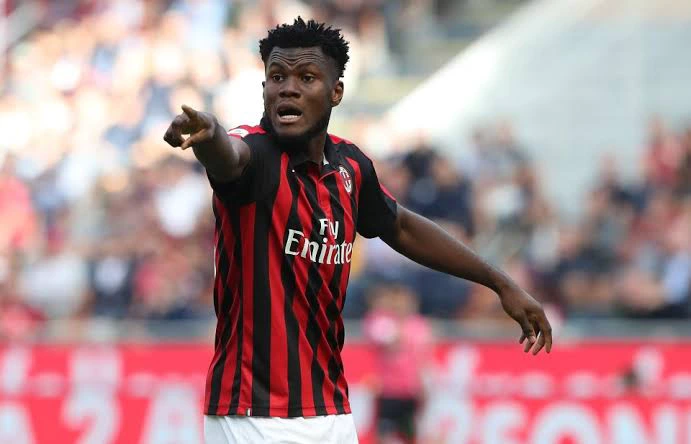 The former Cosenza man would not join ttje blues at a fee less than €40m, even if his contract with the Serie A giant is set to expire in June 2022 which would soon be renewed which also mean Chelsea would have to make valuation for the two players in stock for the deal to go through.
Thomas Tuchel would rather make something out of the deal as he is happy to lose the player .