Transfer News Live: Chelsea to pay cheap price for the signing of a world-class player
Chelsea board has indicated their interest to continue their spending spree after they were busiest in the summer transfer window.
Frank Lampard is also eager to sign more young and quality players that will bolster the team performance and also enable them challenge for the league tittle. Frank Lampard has been monitoring the current situation of RB Salzburg starlet Karim Adeyemi, with the hope of signing the young star to the London club this season.
The 42-years-old Englishman and former Chelsea superstar Frank Lampard, is currently under pressure to perform better after spending so much during last summer transfer window. Lampard took over the London job with high hopes of challenging for the premier league tittle and also perform better in the Champions league.
However, it has been reported the Blues manager has identify RB Salzburg starlet Karim Adeyemi, as a player that will fit into Chelsea style of play. Despite some Chelsea fans calling for Lampard to be sack this season, Lampard is still planning ahead of the future by signing more young players that will serve as key players in the future.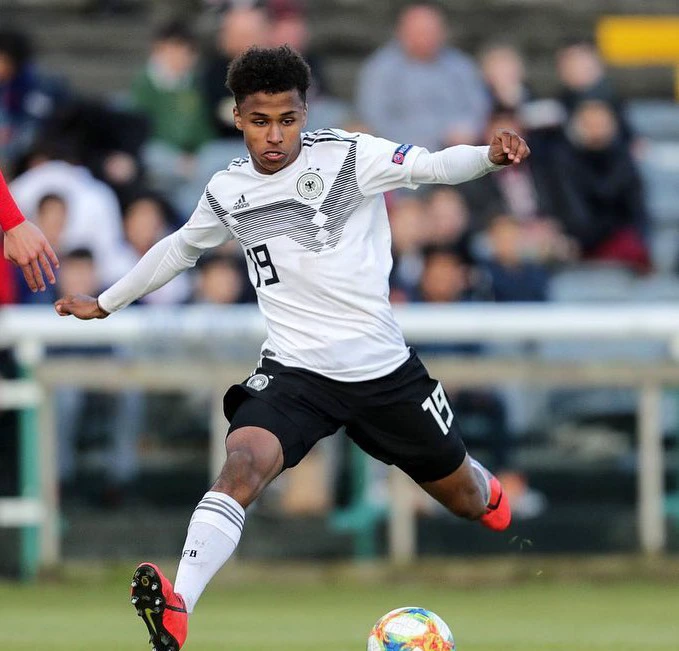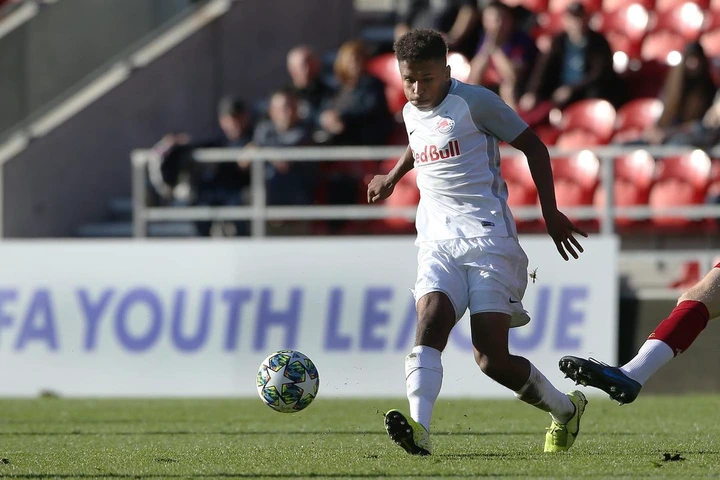 The 19-years-old Germany U19 international joined RB Salzburg back in July 1, 2018 for £3.35m. Karim play mainly as a center-forward but he can also play as an left-winger or a right-winger in some occasions.
The young attacker is value for £9m this January and this is a price that Chelsea be the interested to pay for the young star. With some young players making so many wrong decision by joining bigger and more competitive club just to create a name for themselves, Karim may want to have a regular playing time with his current club if the Blues can't offer him a promise of a regular playing time in the premier league.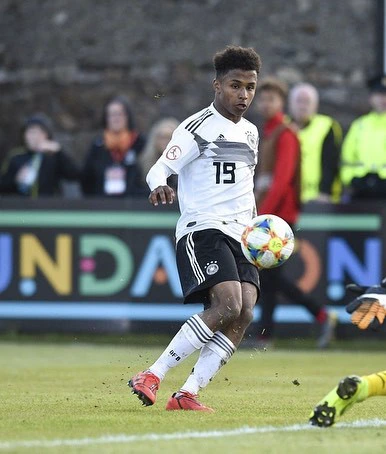 So many talented young players have ruin their career by making a move to a bigger club just to make a big name for themselves but they struggle to have a regular playing time. It was reported that the young star did turn down an offer from the Blues side at his early age but he may want to join Frank Lampard side now if a regular playing time can be assure.
Meanwhile, Karim performance has been improving under RB Salzburg since joining the club senior team. Meanwhile, Frank Lampard has proven to be a coach that gives more playing time to his young players and it will be fair if the 19-years-old Germany U19 international join the Blues side. He may also receive the favour Lampard who's is keen to create future young stars at the club.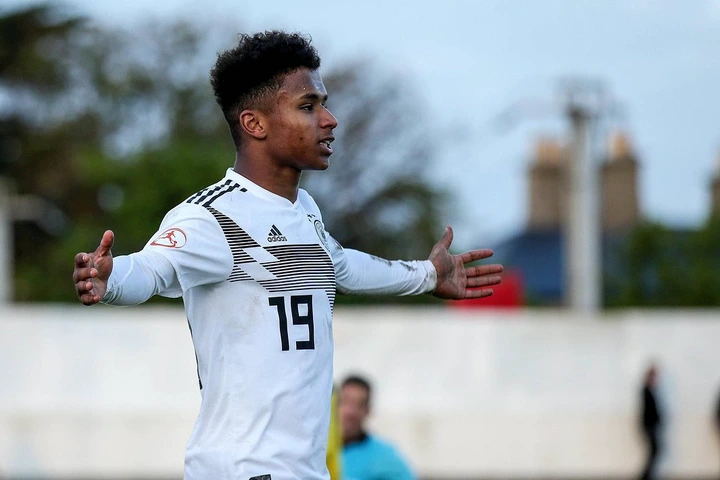 Karim may want to take him time at RB Salzburg before making a big money move to a bigger club in the future. No doubt, he will definitely want to create a big name for himself and it will only happen if he make a move to more competitive club.
Karim has proven to be a player with high potential in his career due to his outstanding performance. His outstanding performance has attract strong interest from elite European clubs all around the world.
If this possible signing could pull through then he will serve as a long-term investment for Chelsea due to his excellent performance and young age.