Kim Min-Jae to Chelsea, Declan Rice day out and more transfer updates
After Chelsea were the busiest in the summer transfer window, they have begun to ask more questions as regards signing more talented players.
Chelsea have been linked with signing 6ft3 South Korean defender by the name Kim Min-Jae and nicknamed "the monster"
He is a South Korean professional footballer who plays as a centre-back for Beijing Guoan and the South Korea national team.
Robust in tackles, fearless in challenge and with a fine body build up Kim have been able to nail down a regular playing place both for club and country.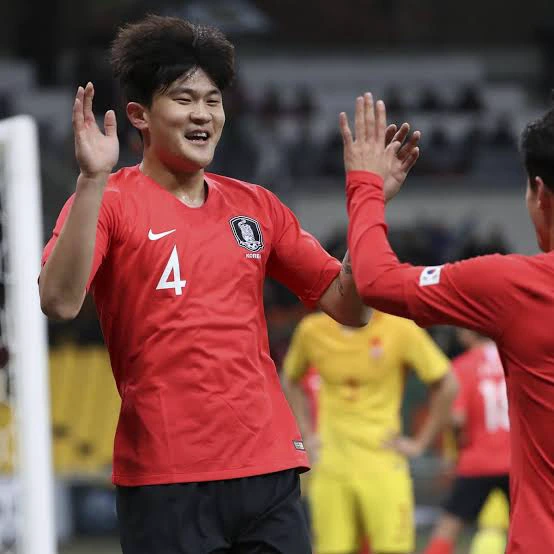 Kim Min-Jae the monster defender linked with Chelsea
With a transfer fee believed to be around 4 million pounds Chelsea could take the gamble afterall both Gary Cahill and Caesar Azpilicueta was worth the gamble.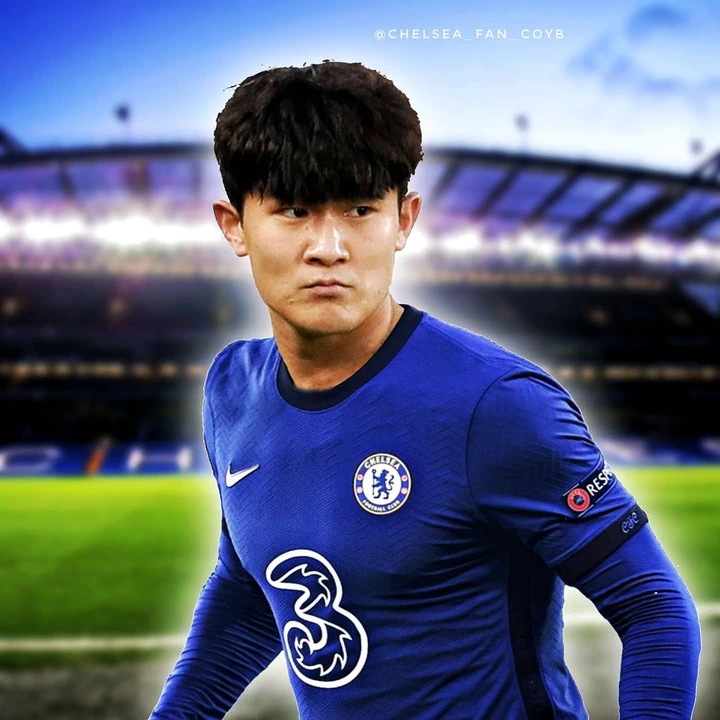 Kim Min-Jae is linked with a switch to the SW6
There is an abundance of midfielders currently at Stamford Bridge from the academy stars to the loan armies and the senior squad players
So it have become one area Chelsea are looking to trim down on, three of there English midfielder names on loan have been raised and it looks like one will be leaving.
Ruben Loftus-cheek, Ross Barkley and Connor Gallagher are the three midfielders under the microscope, it is understood that Chelsea still have high hopes of both Ruben and Gallagher meaning Barkley might just be on his way out permanently.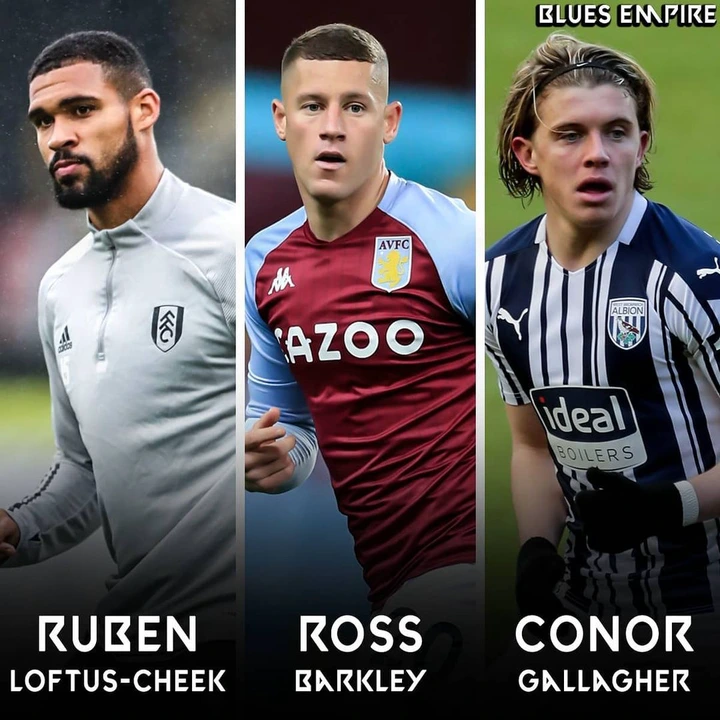 Ross Barkley might be leaving Chelsea permanently.
Other midfielders like Daniel drink-water, Bakayoko will equally be shown the exit door
Finally in our today's player day out, we feature Chelsea marauding left back Ben Chilwell.
The English player had a great time out by going on drink shopping.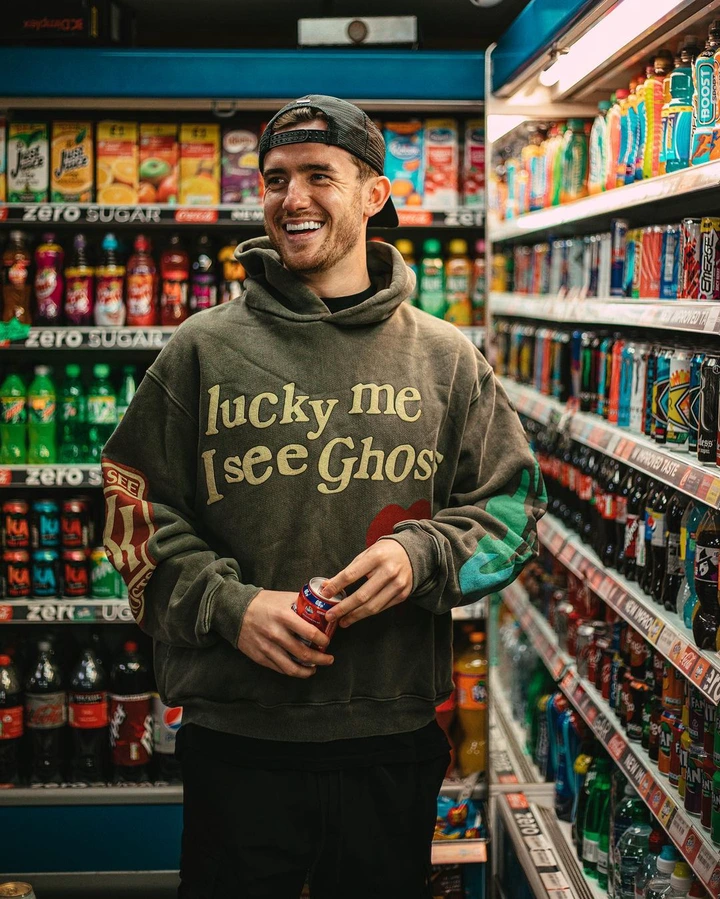 He was caught by camera while he was out on shopping probably to get few drinks that will help boost his energy as he continues to cover ground for Chelsea in all competitions.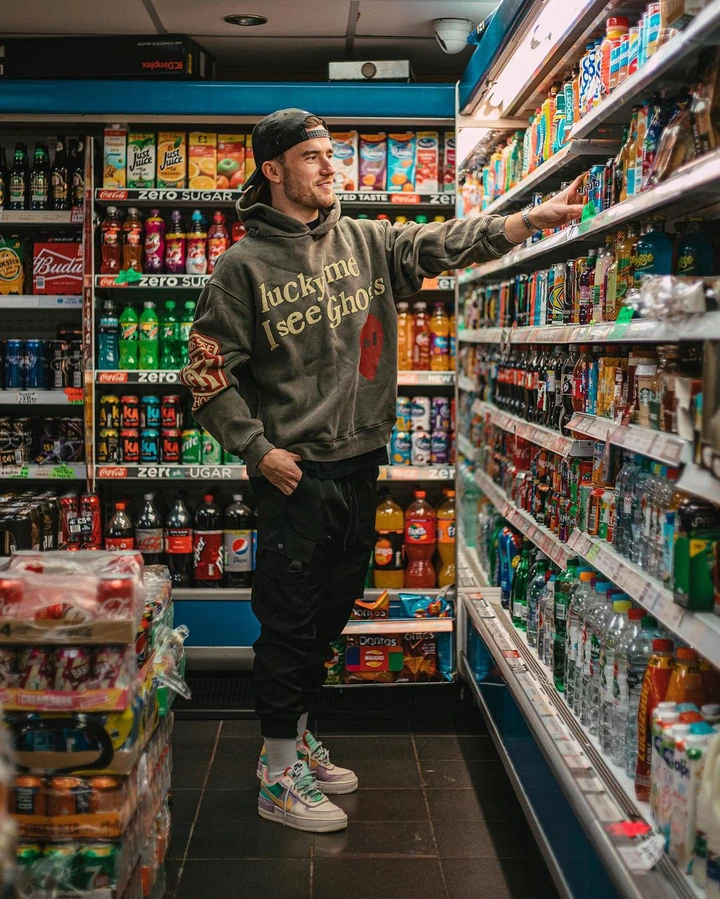 Ben Chilwell day out in a drink shop.