Good news to Chelsea fans as one of their star players return from injury
Chelsea fans have been reacting after one of their star players recovered from serious injury which almost ended his playing time.
The Blues have a very large squad and most times, most of these players are sent on loan. In fact they are referred to as "Chelsea loan Army". One of such player is Macro Van Ginkel.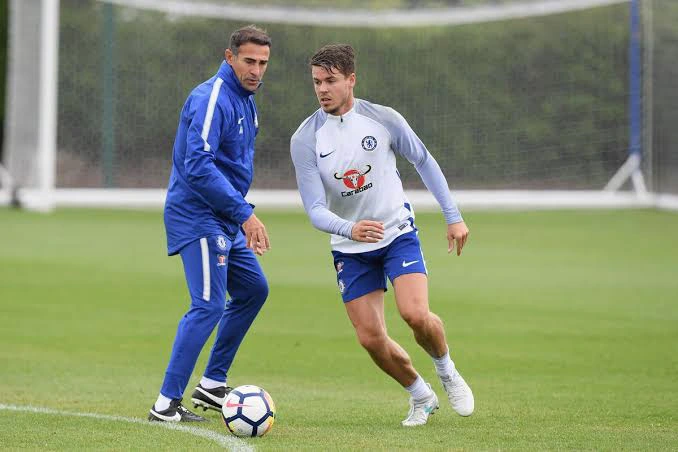 Van Ginkel has been in Chelsea after he was signed from Vittesse in Netherlands back in 2013. He was referred to as the next Frank Lampard but could not live up to the expectations. He was rarely used by Chelsea.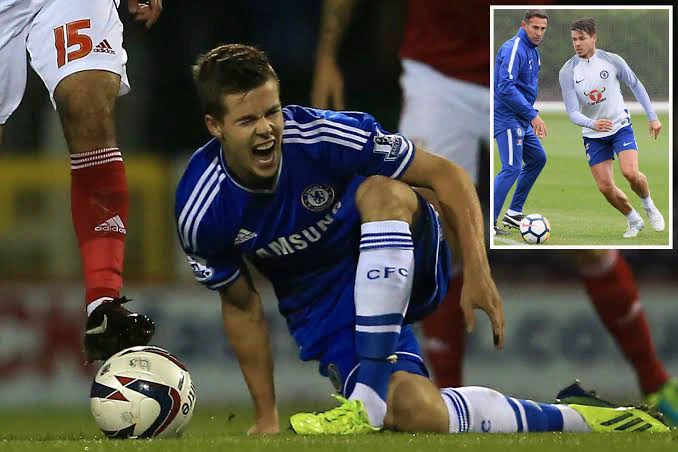 He has been sent on loan several times but his constant Injuries has been affecting his career.
He suffered serious knee Damage that almost ended his career. However after 32 months on the sidelines, He returns to the pitch. He was signed on loan to PSV for the second time last summer. However, He played his first game tonight.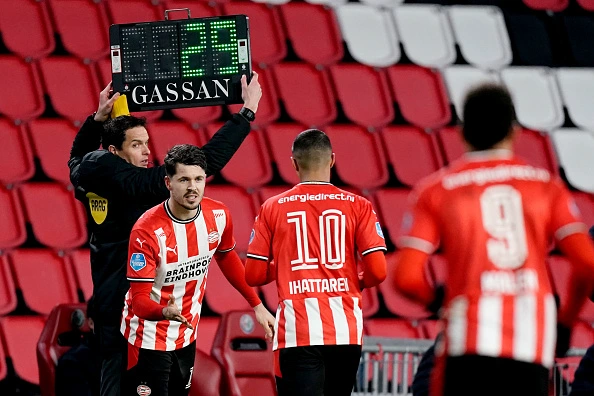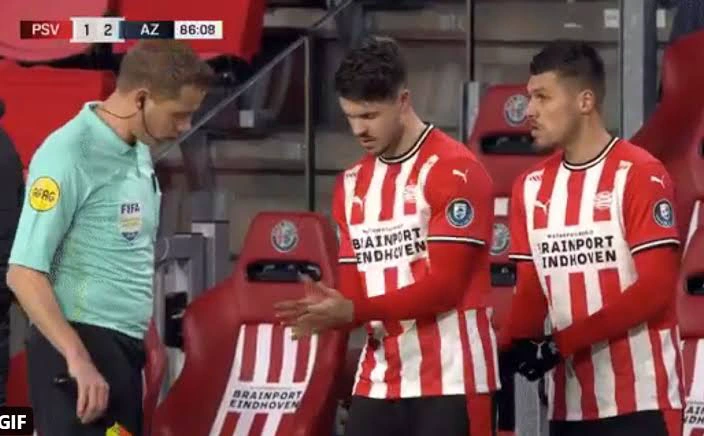 Chelsea even congratulated him and welcomed him back to the pitch.
Marco van Ginkel played for PSV tonight, his first match for 32 months following a lengthy injury lay-off.
Congratulations and welcome back, Marco! 💪 https://t.co/IY8jrzZ6pP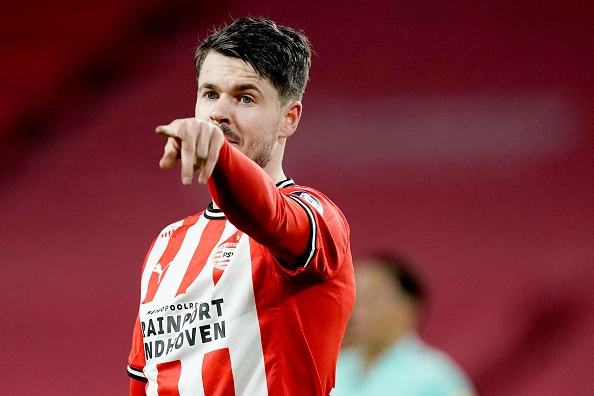 See Reactions of Chelsea fans…
– My only dream is to see him play one more game for Chelsea. What a beautiful story it would be
– Wow, not a Chelsea fan but seeing a player get back to football after pretty much three years of recovery is absolutely incredible 🙏
-This man had the potential to be our next best thing. Captained and bossed it at PSV.
– Poor guys has suffered some serious injuries but glad to see him back on the pitch. I hope he can rekindle that form because his talent is immense.
– All the best Van Ginkel💪
I keep on forgetting he exists but I'm happy for him 👏💙
This is why I support Chelsea FC, every player lives forever in our hearts.
Welcome back Ginkel.