Frank Lampard is currently facing a tough time as he and his team are not getting good results in the ongoing English Premier League.
Following the defeat to Manchester City, Lampard acknowledged he is feeling the heat and blame after Manchester City won them 3-1 on Sunday at Stamford Bridge.
According to Lampard, he said it's not easy and he insists he won't speak for the Chelsea board amid reports he could be sacked. Check out what he said below;
Lampard said: Its not easy as he always feel heat each time they loss a match and there are lot of youth and new players in the team. He also speaking for the people on the board would be too much of a distraction for him, he can only speak as the manager of the club.
Check out some comments below;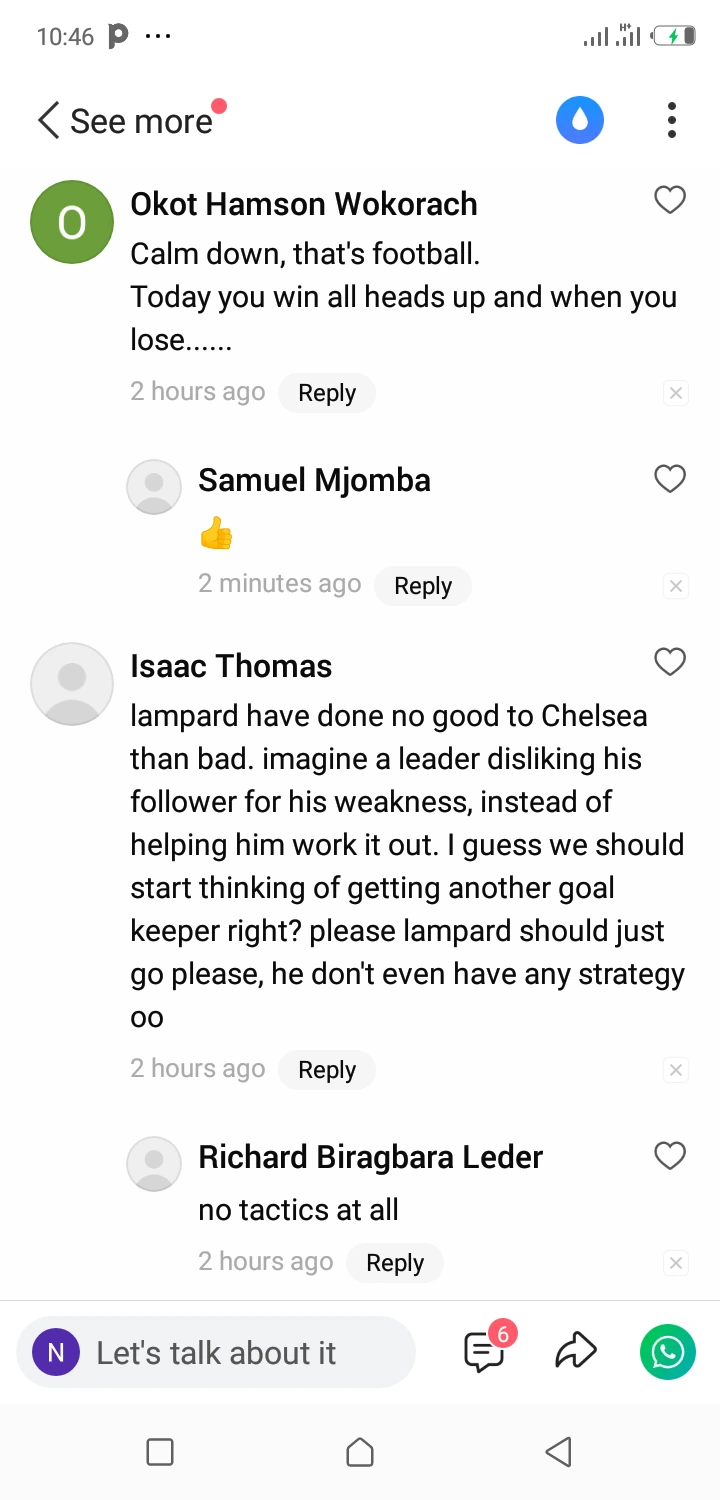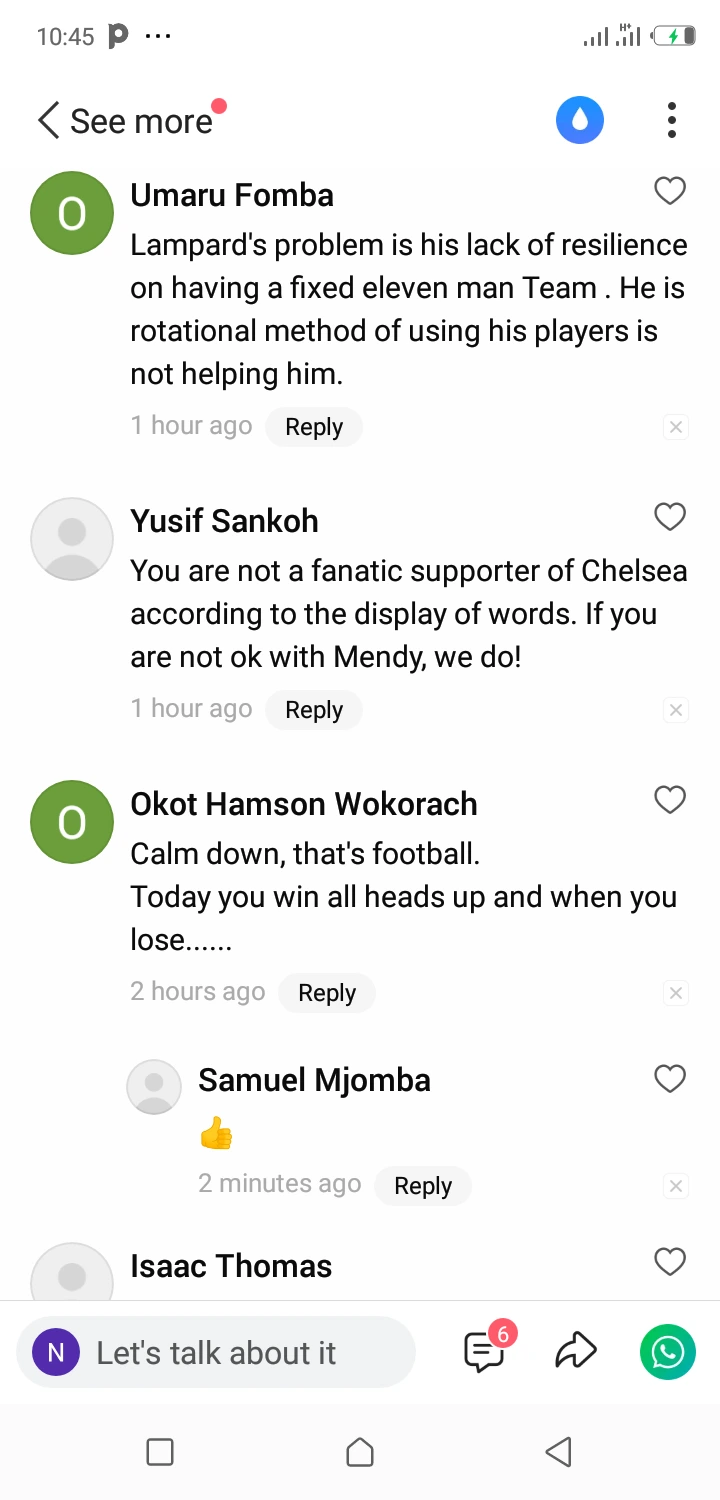 Conclusively, he said there are lots of different characters because a month ago people were asking him when will he sign a new contract , now they are saying the opposite.