Arsenal target has agreed a personal terms to join Frank Lampard at Chelsea as the manager has been cleared to continue his work at Stamford Bridge.
Chelsea chairman Bruce Buck has announced that Frank Lampard will not be sacked as a Chelsea manager. Buck "Frank has a project that needs time to be actualised. Its a moment that each team can go through and we are counting on him to turn the situation around. For now Frank remains the manager and there is a clause in his contract."
Manchester City are scheduled to face Chelsea FC at Stamford Bridge on Sunday and the news of no additional positive tests raises the prospect of that game going ahead. [Daily Mail]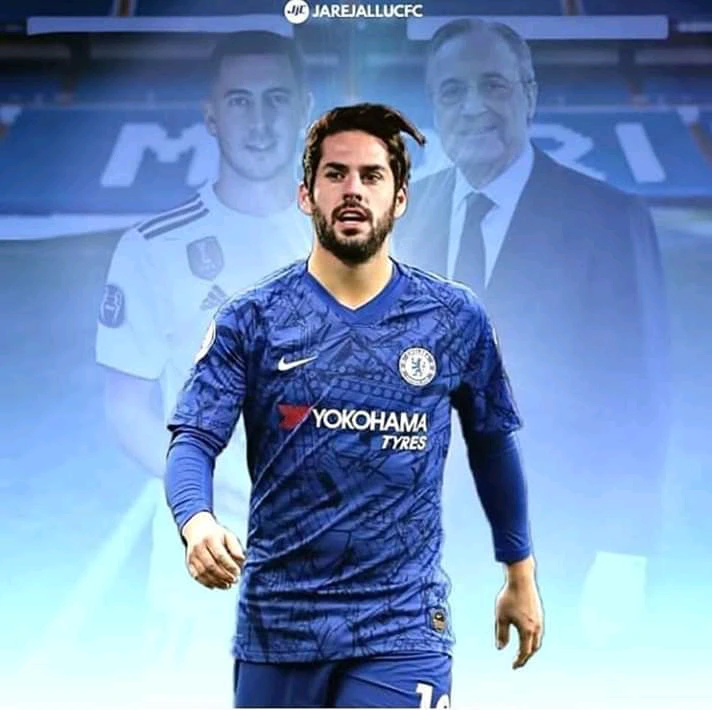 Arsenal target Isco, the 28-year-old Real Madrid and Spain midfielder, has admitted having a soft spot for London rivals Chelsea. (Mirror)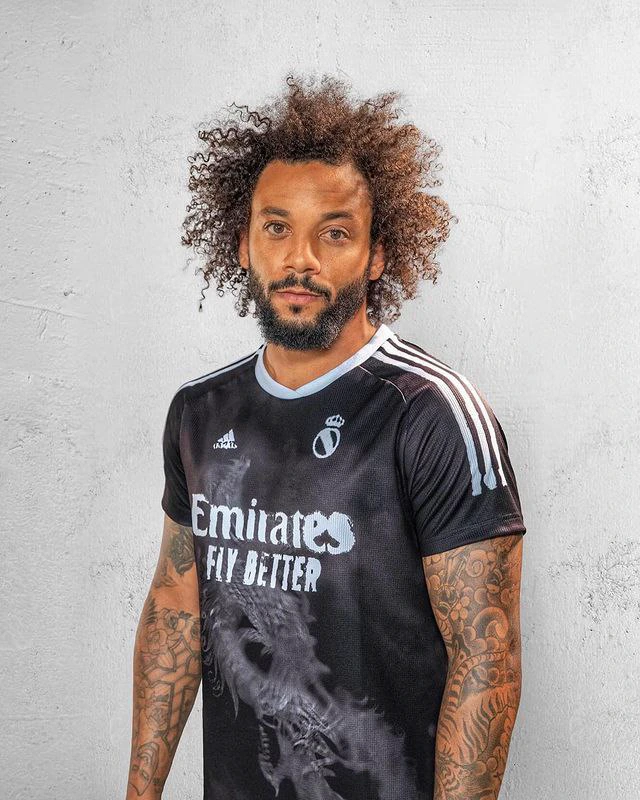 Marcelo plans to make the starting XI again, he's been working non-stop during the holidays to impress Zidane. With a better diet and home training, he hopes to regain his lost form. [Marca]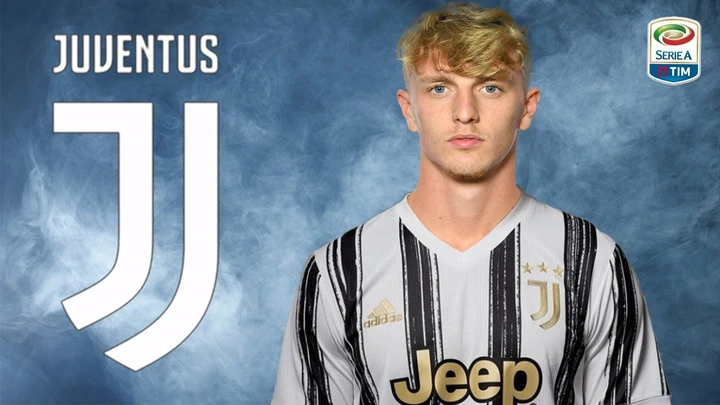 Juventus are set to splash out €9m on 19-year-old Genoa midfielder Nicolò Rovella.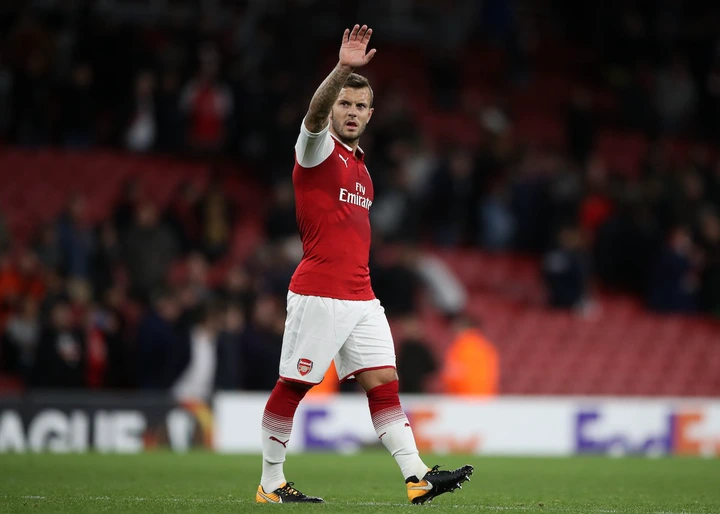 Jack Wilshere is aiming for a move to MLS. The former Arsenal man has been a free agent since being released by West Ham in October. (Source: The Times